I've travelled many times to Paris, below are some of the pictures I took there.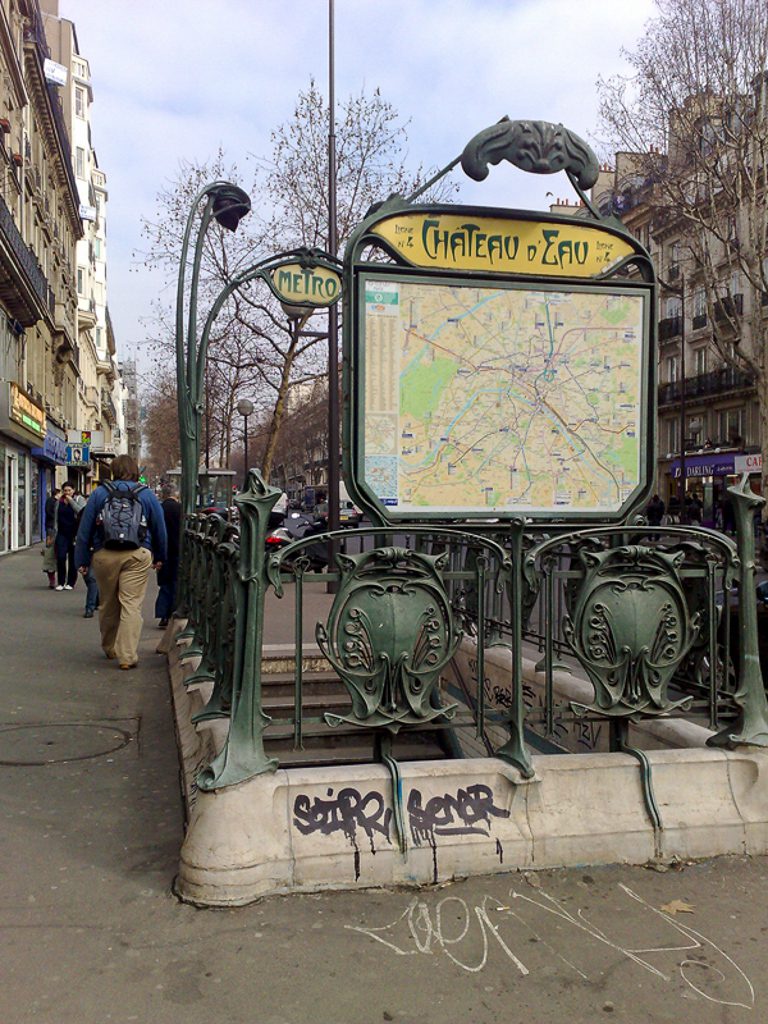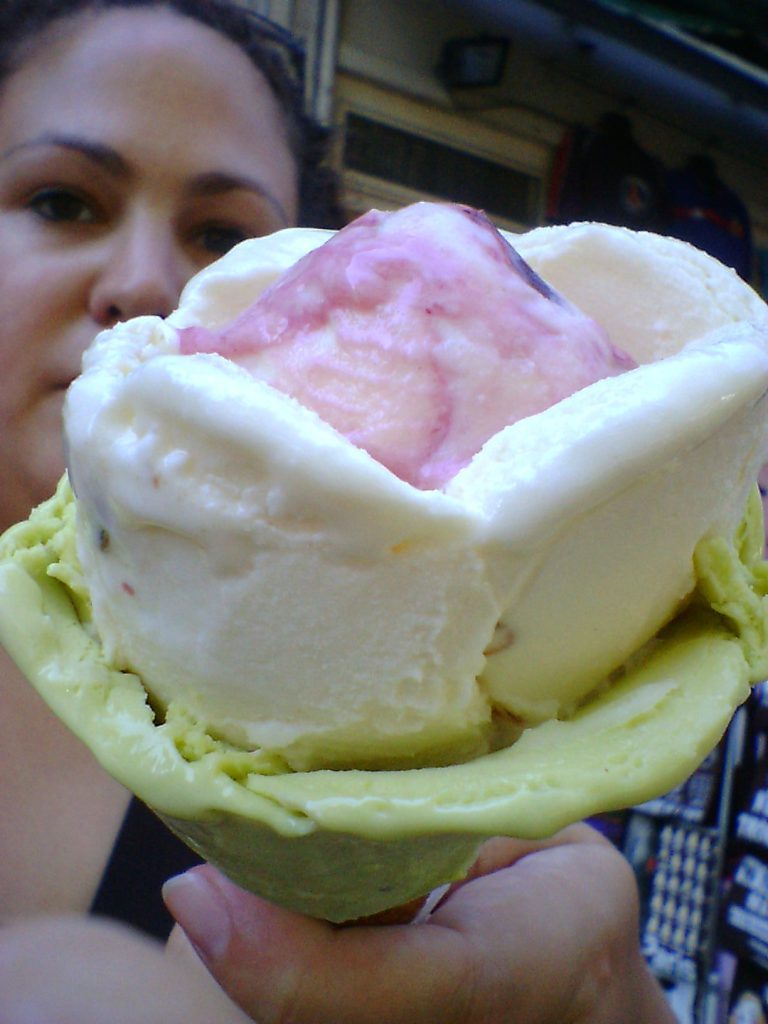 Sacre Coeur and Montmartre
Some of my favorite places is Paris.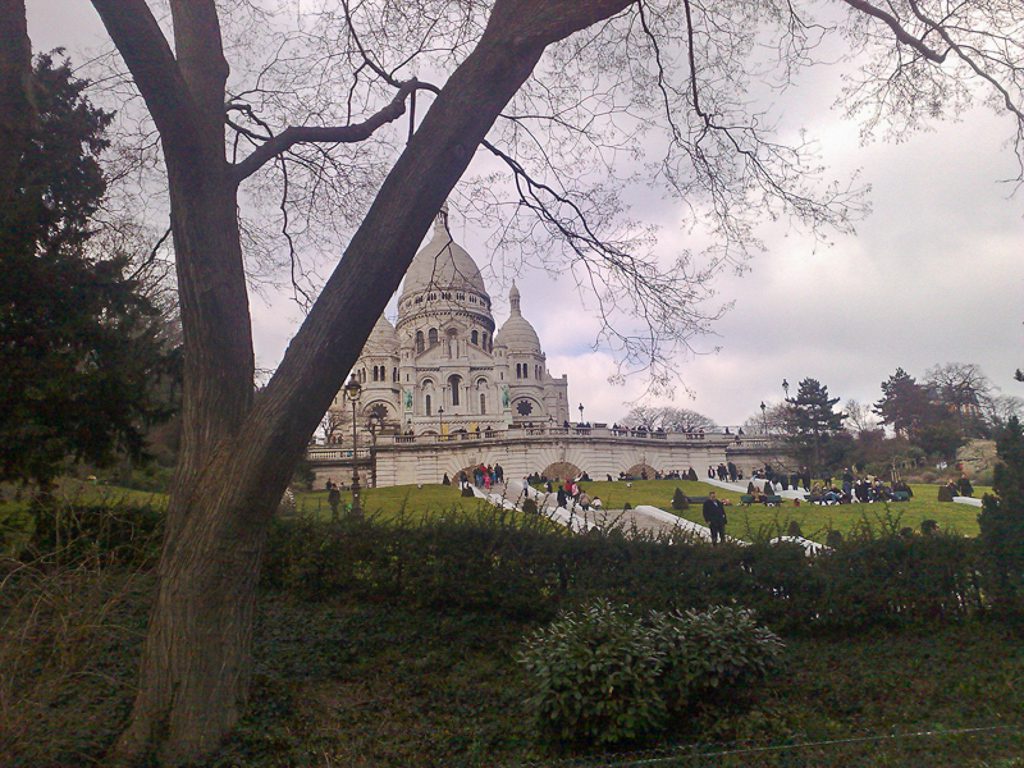 One of my best friends, who had cancer, wanted to see Paris as one of his last wishes. So our group of friends went here with him in 2012.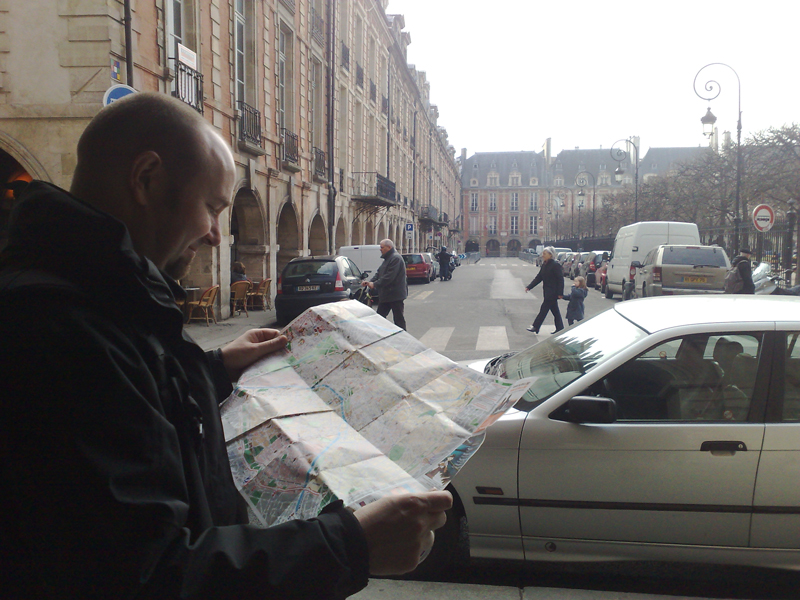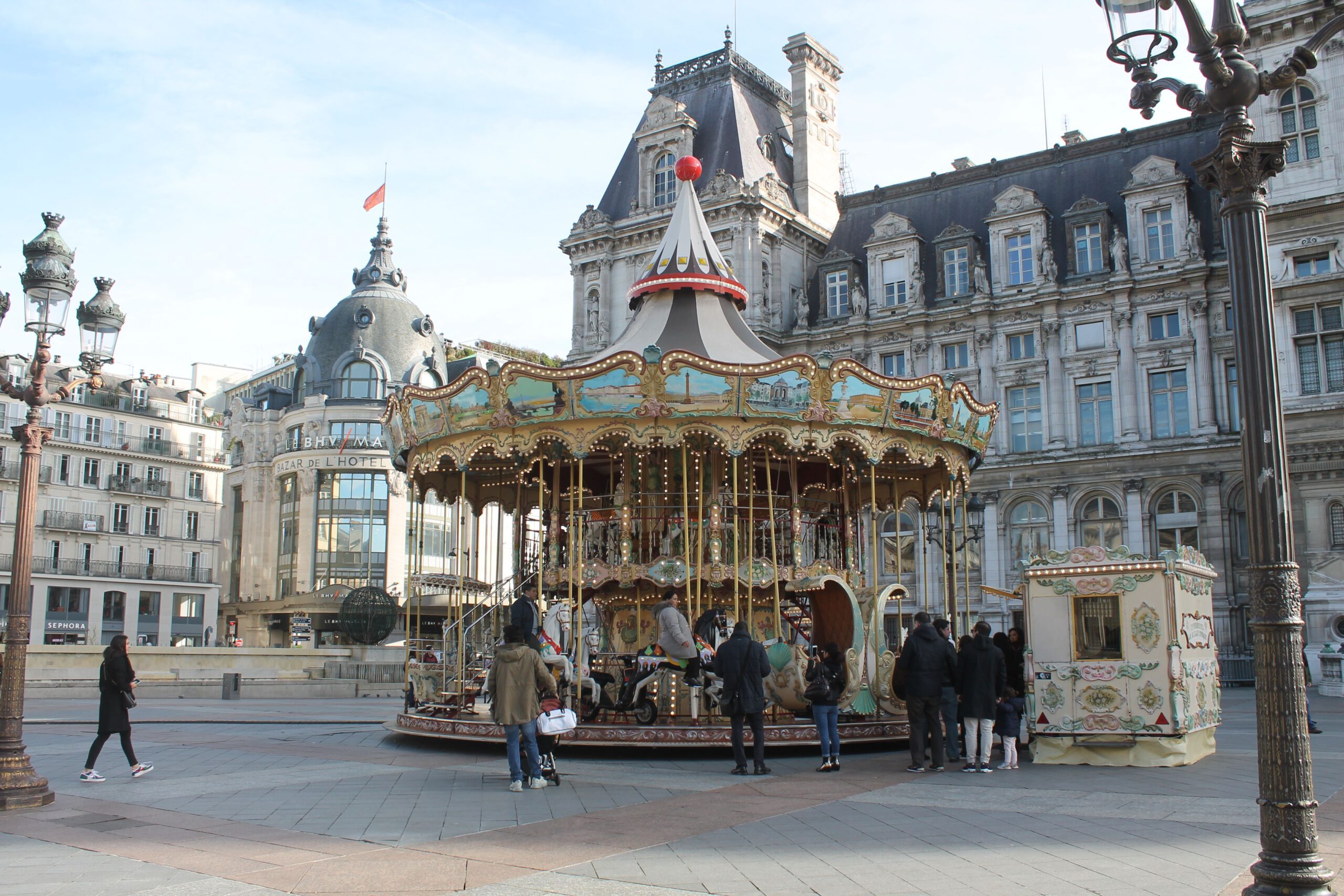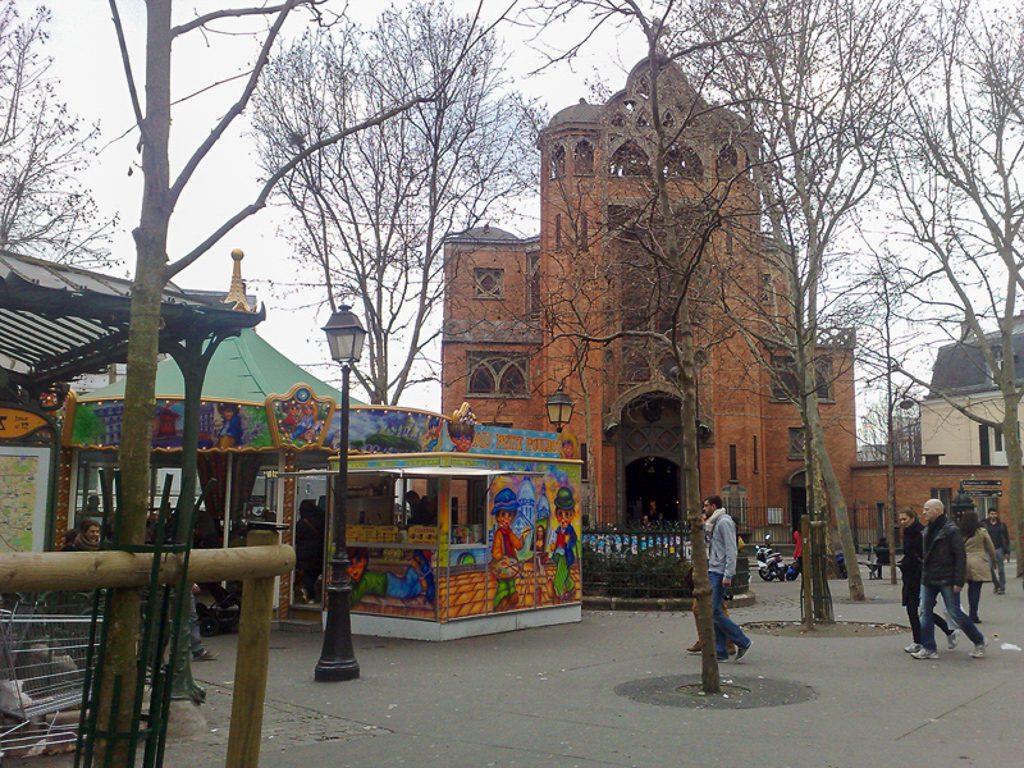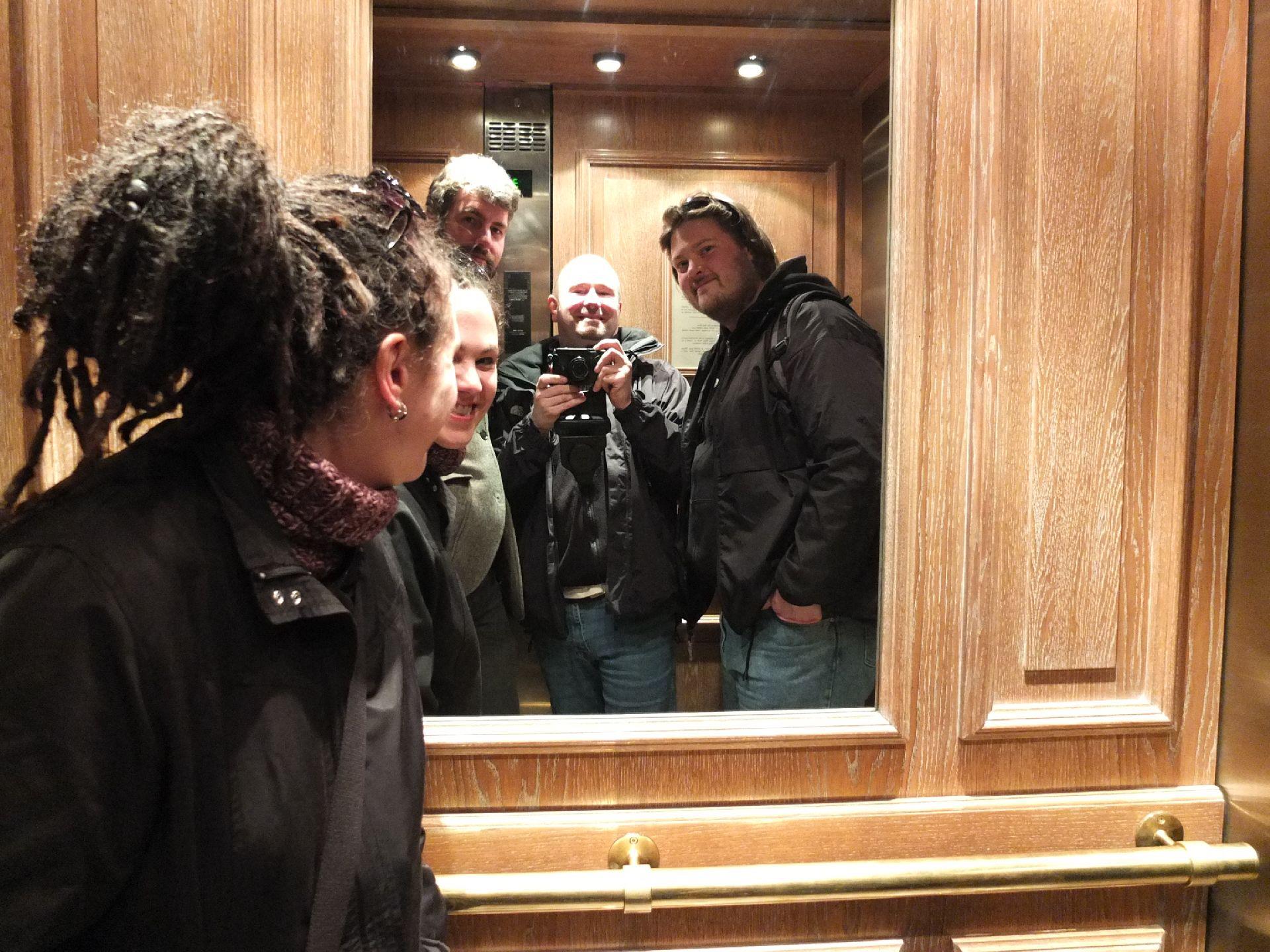 Eiffel tower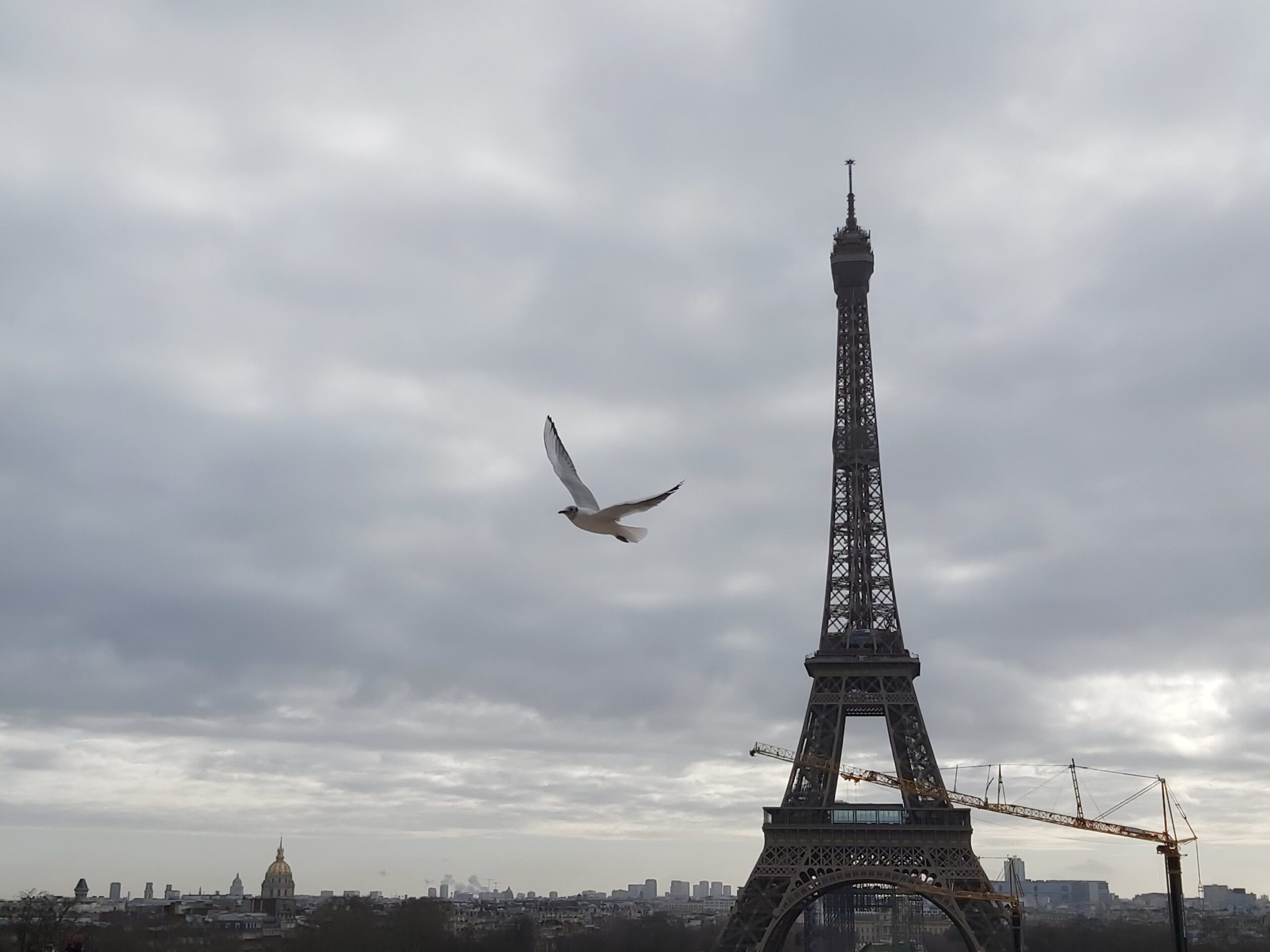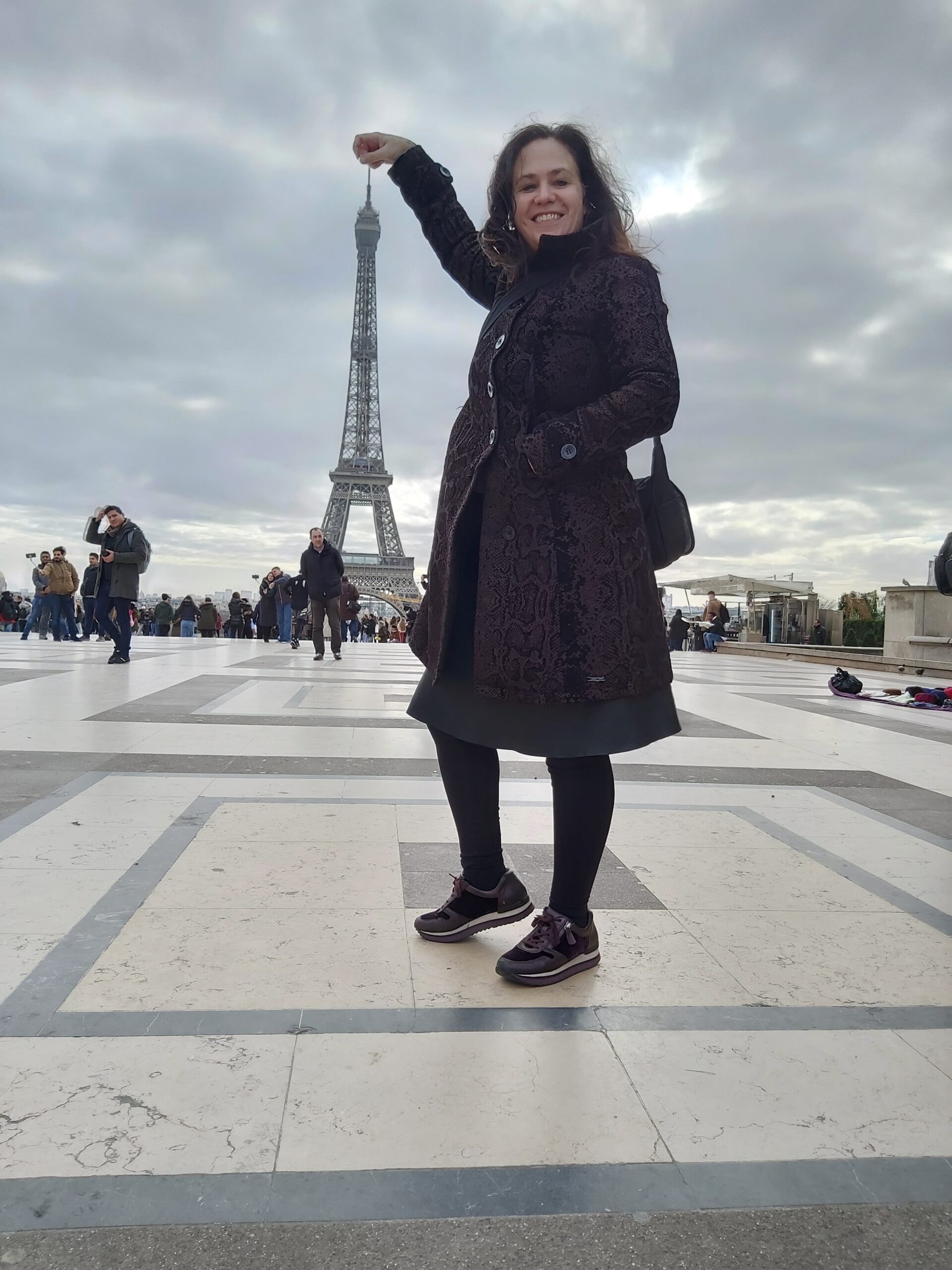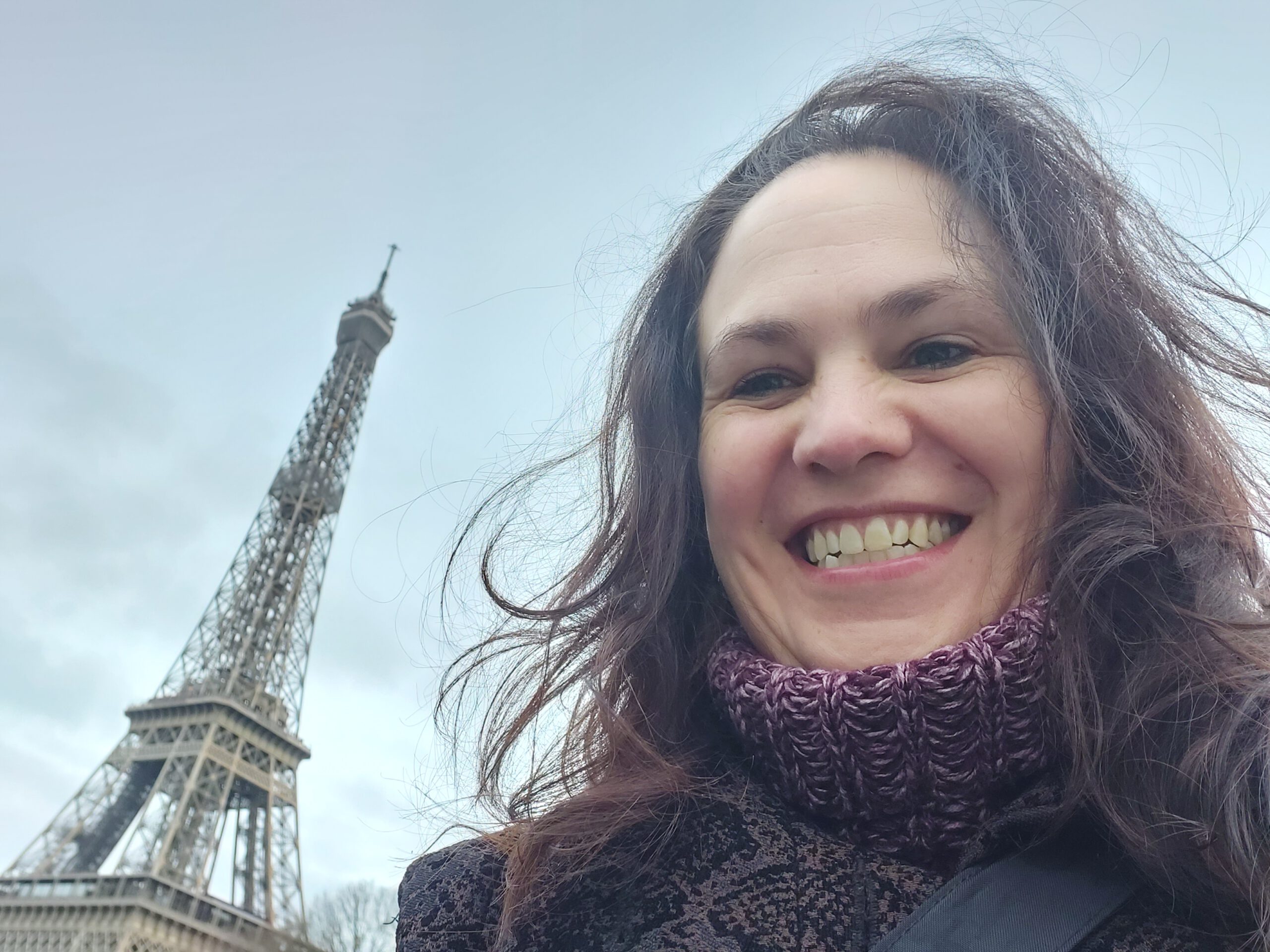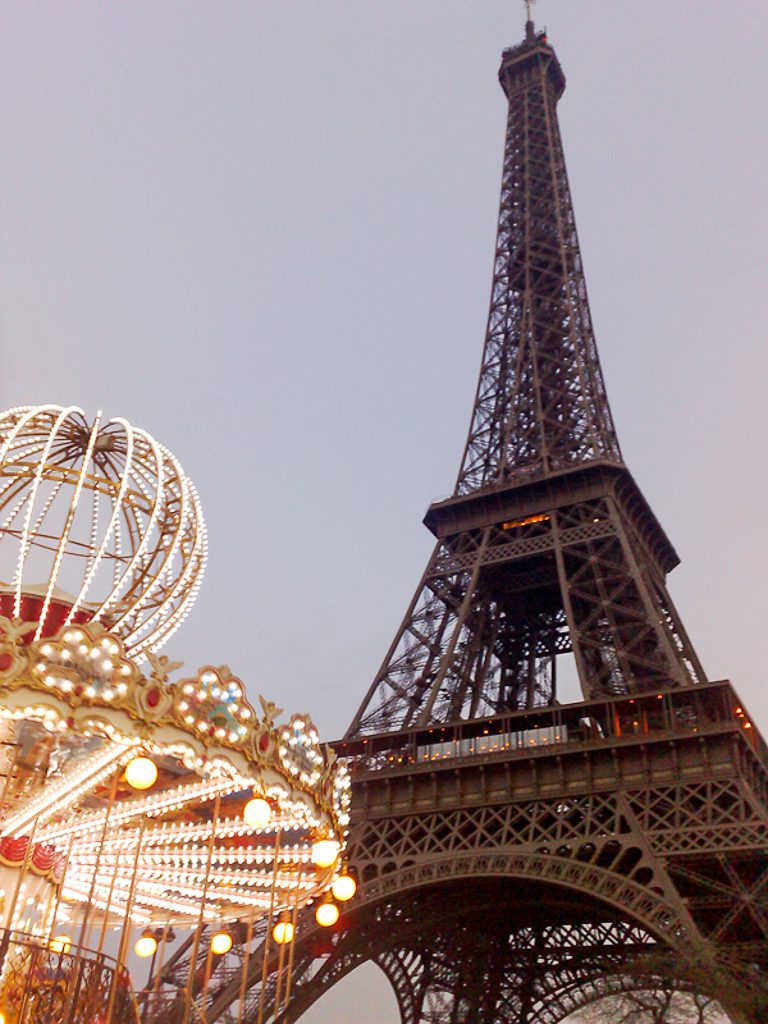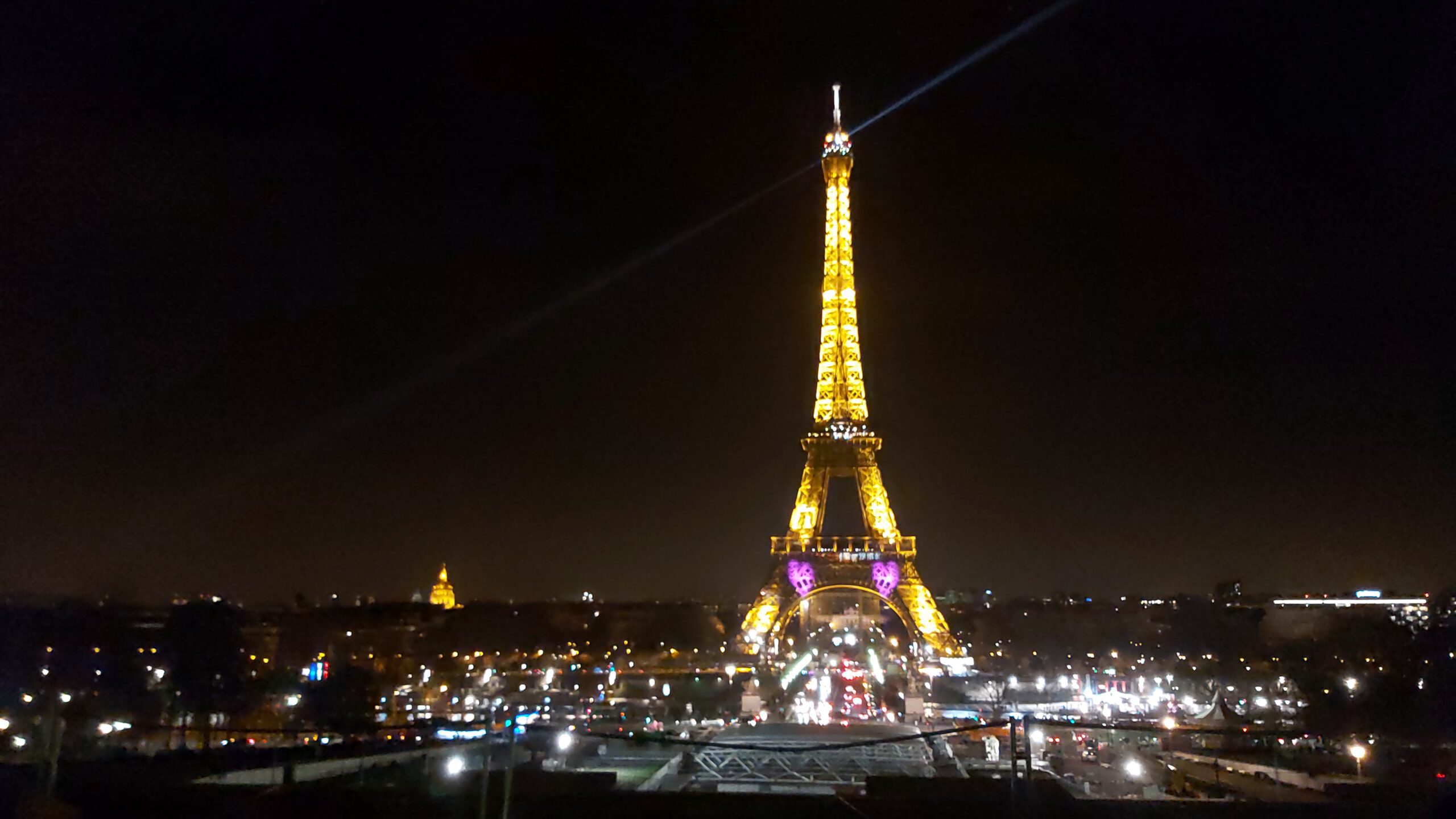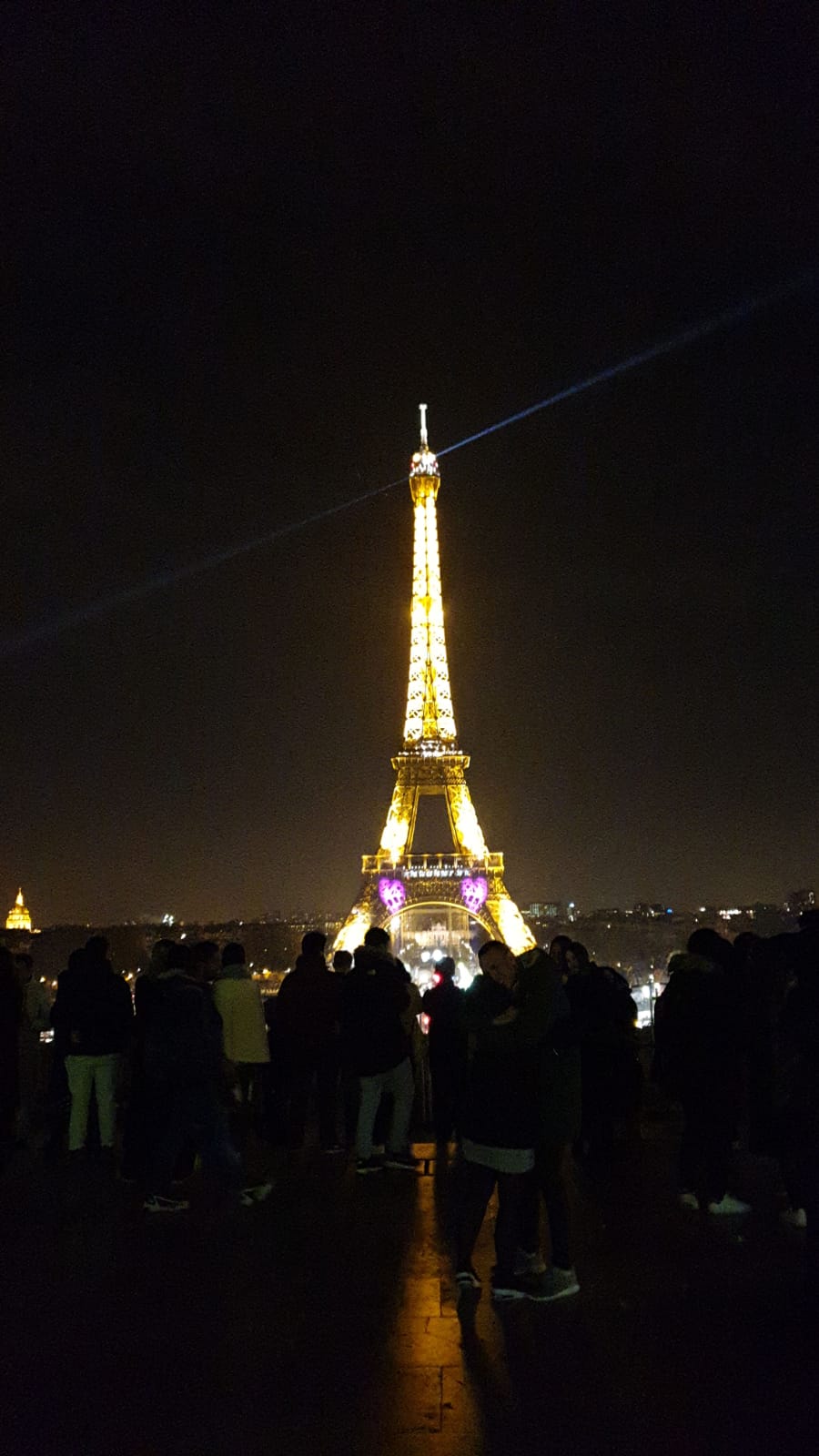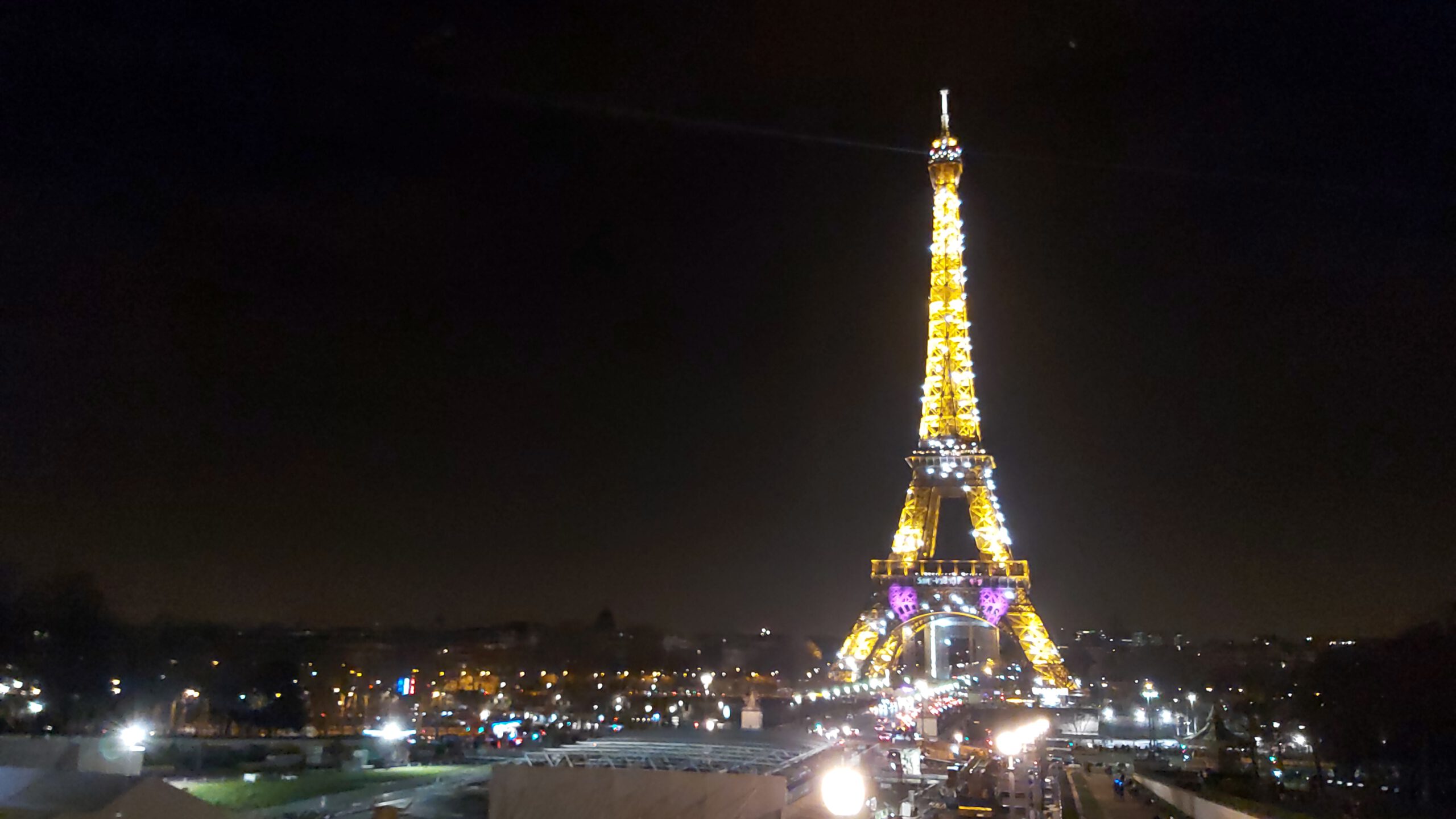 Centre Pompidou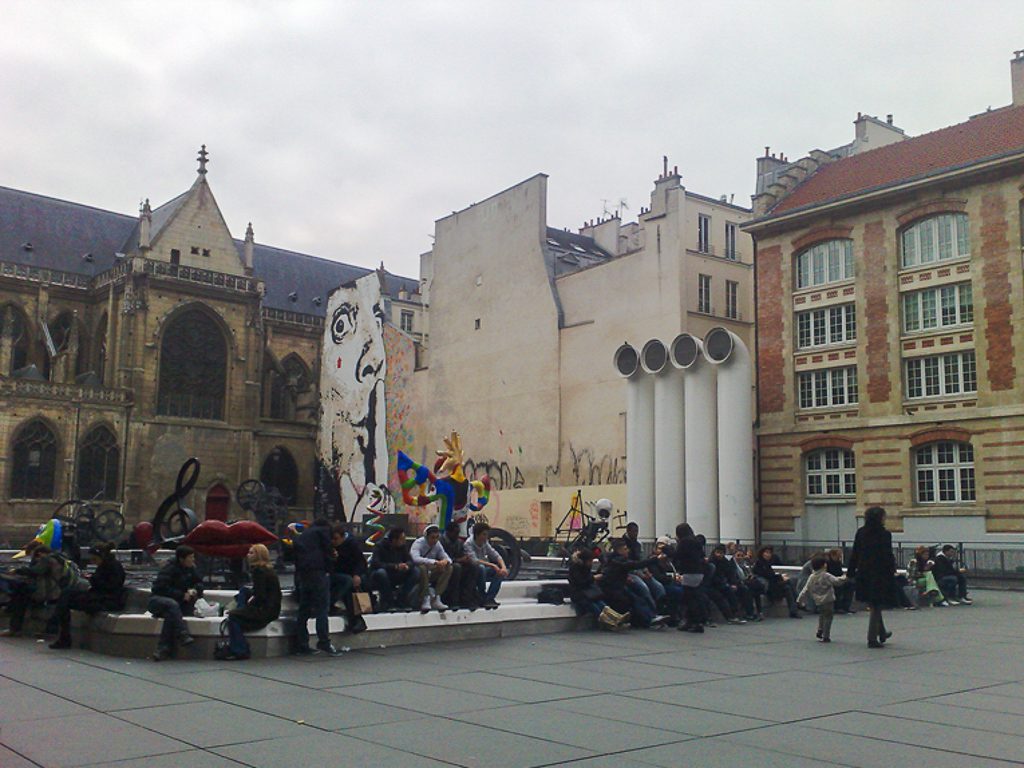 Arc de Triomph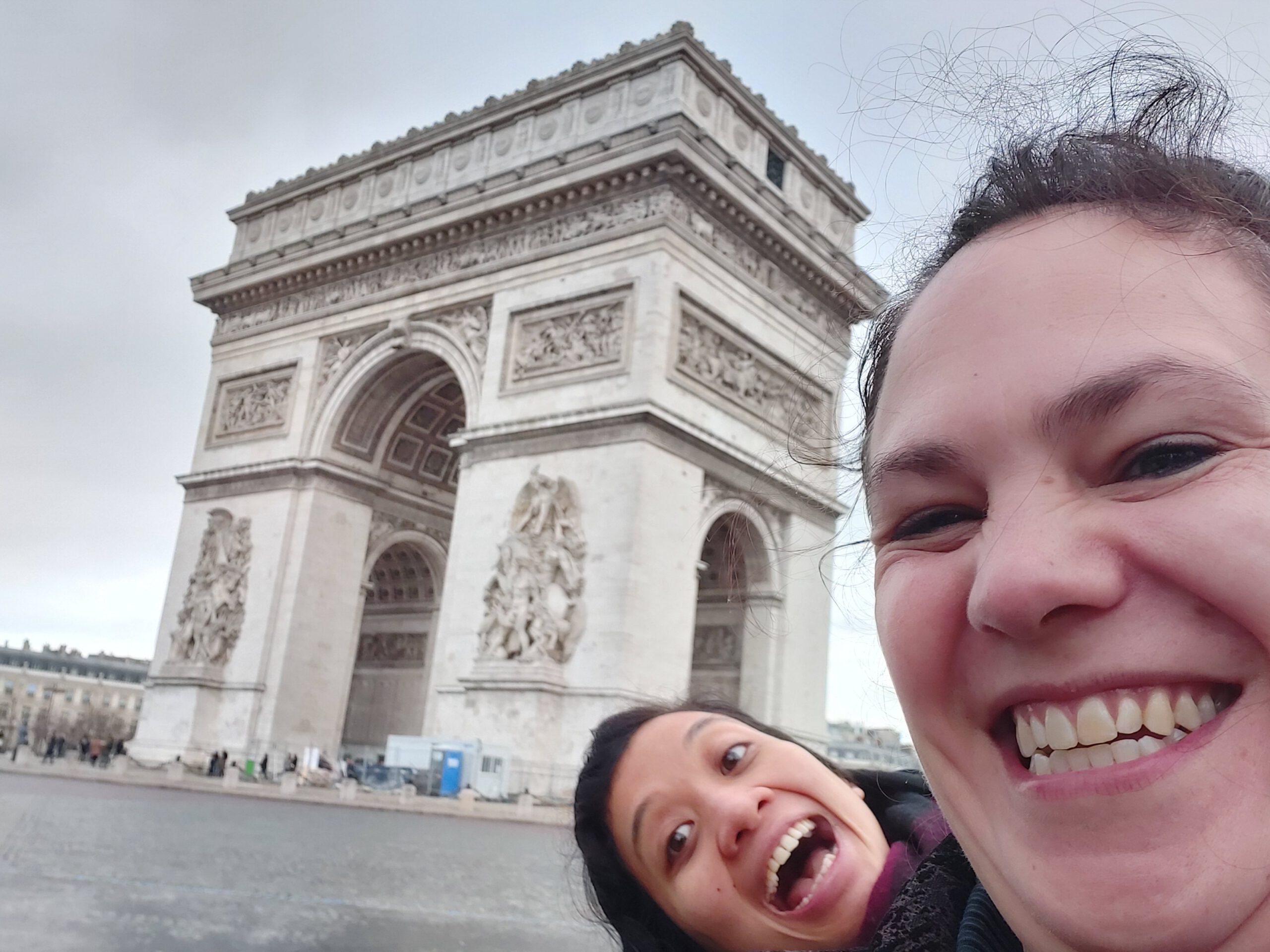 Boat tour on the Seine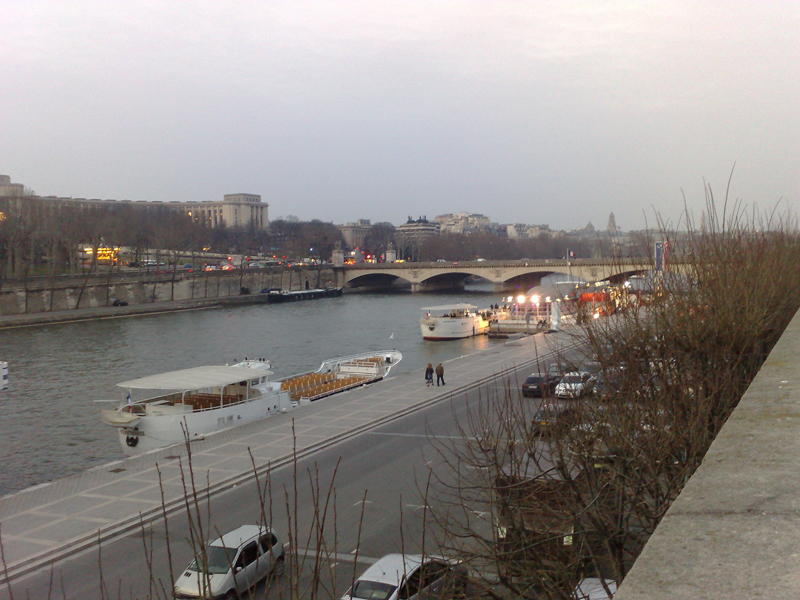 Snuset and dinner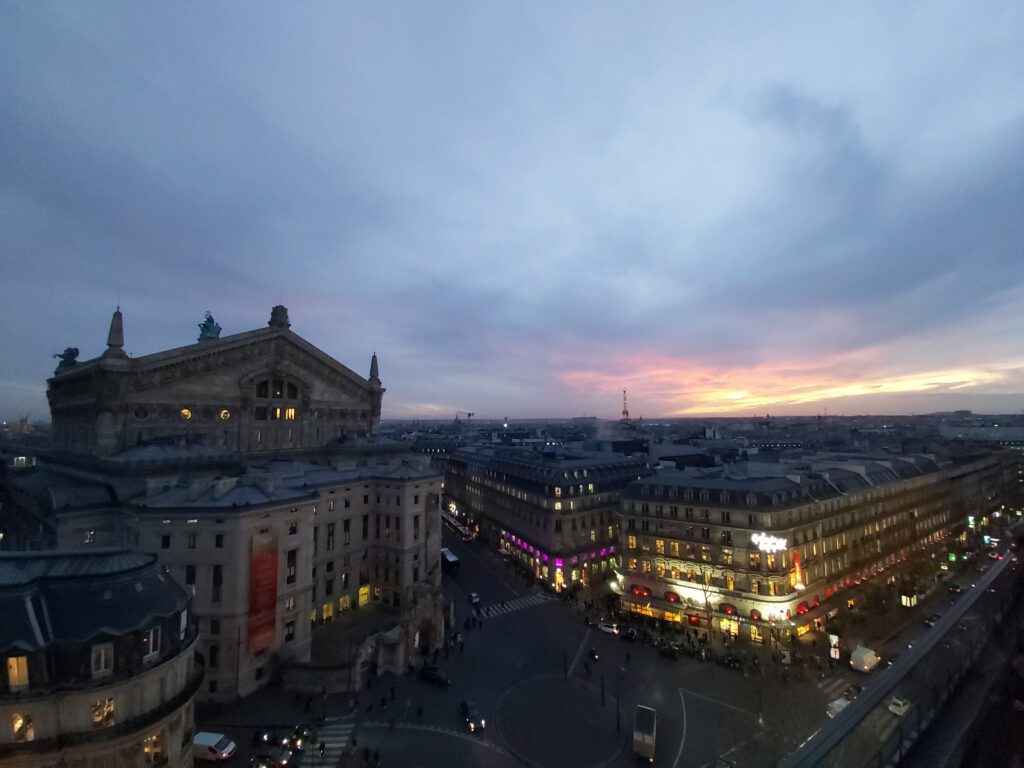 Moulin Rouge