In October 2021 after the lockdowns, I was finally able to go traveling again, but only in Europe. So I went to Athens and visited my friend Andromachi here and also went to Rome and Venice.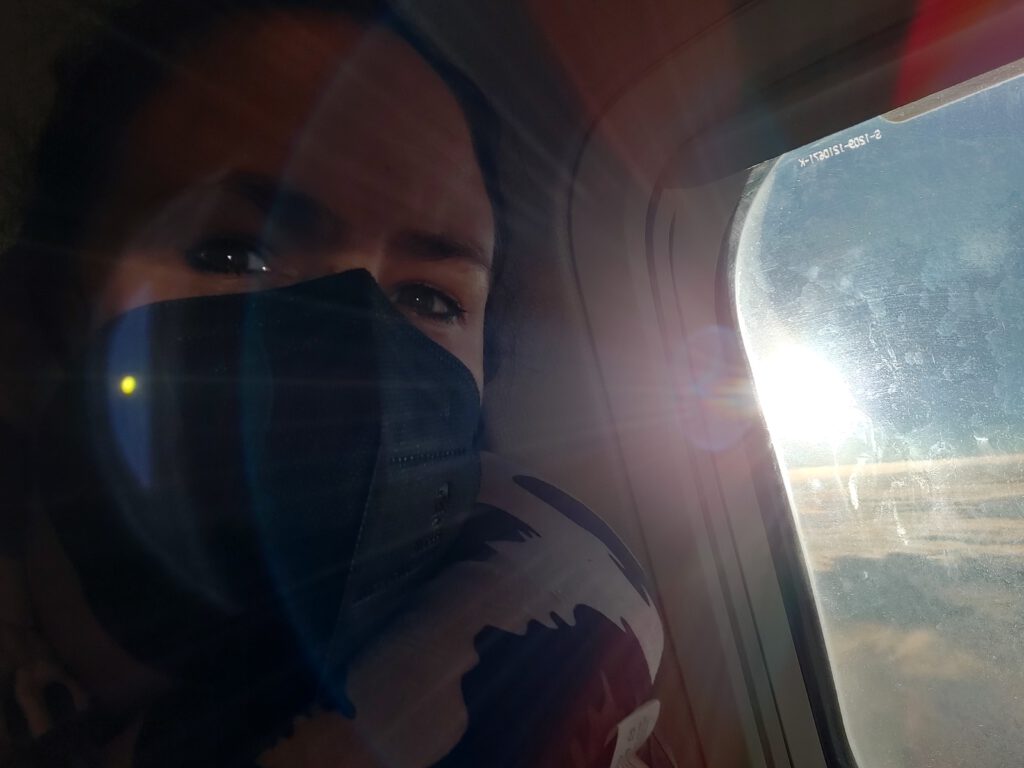 Views on the city
From the hotel in the city center I had an amazing view on the Akropolis and the city.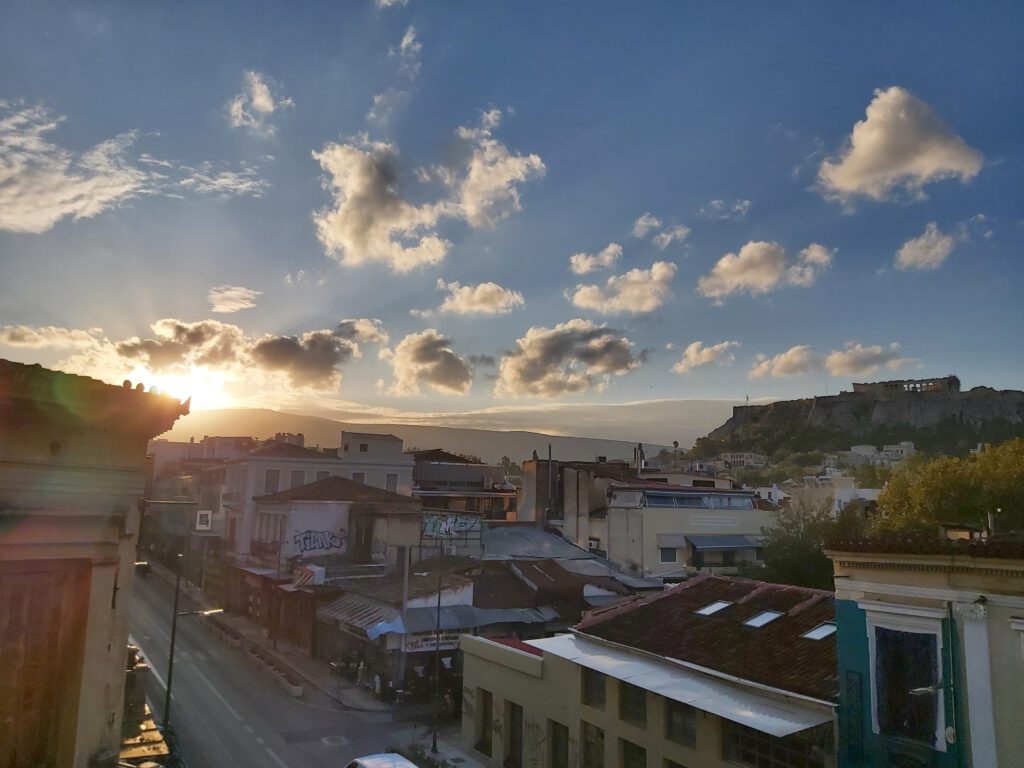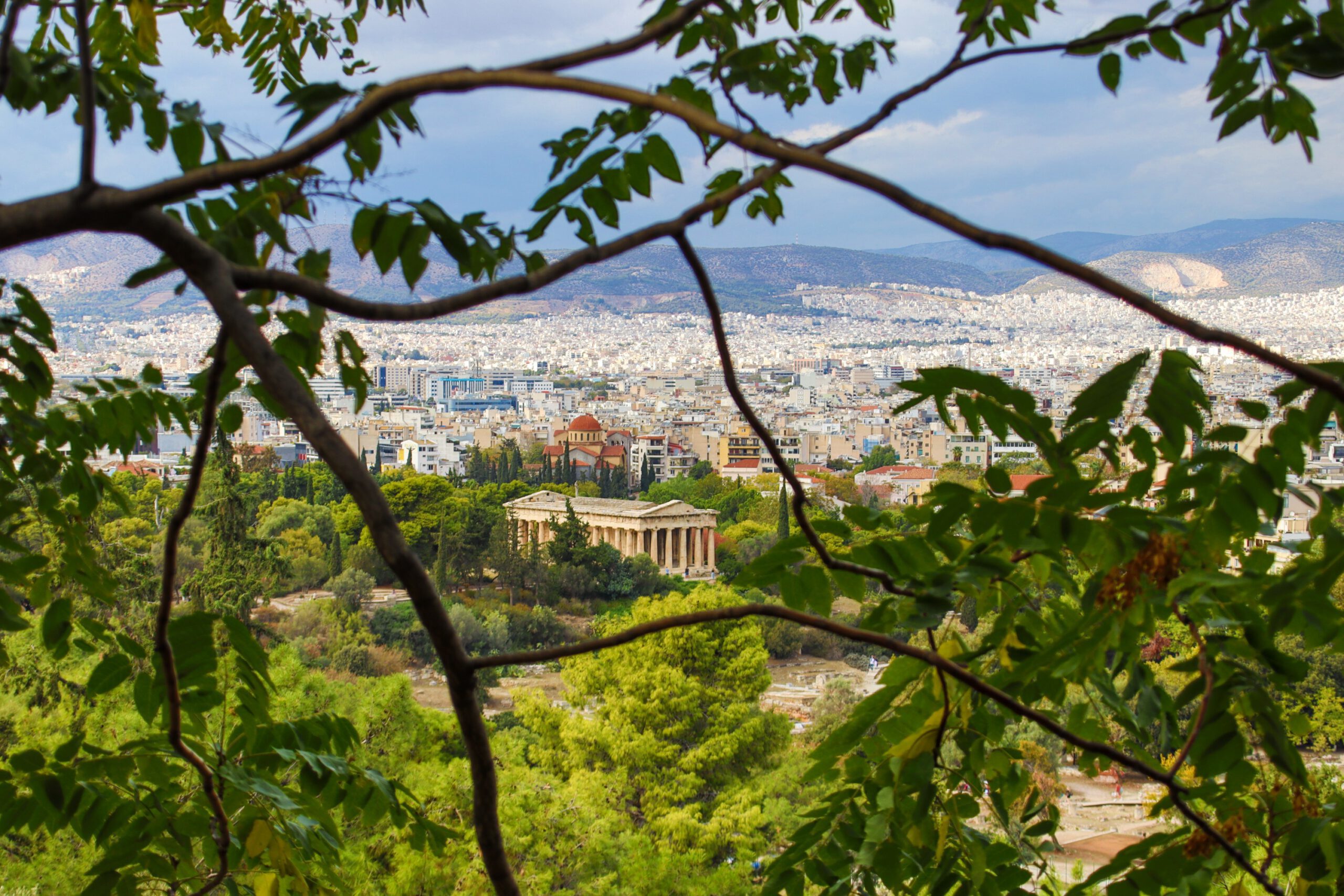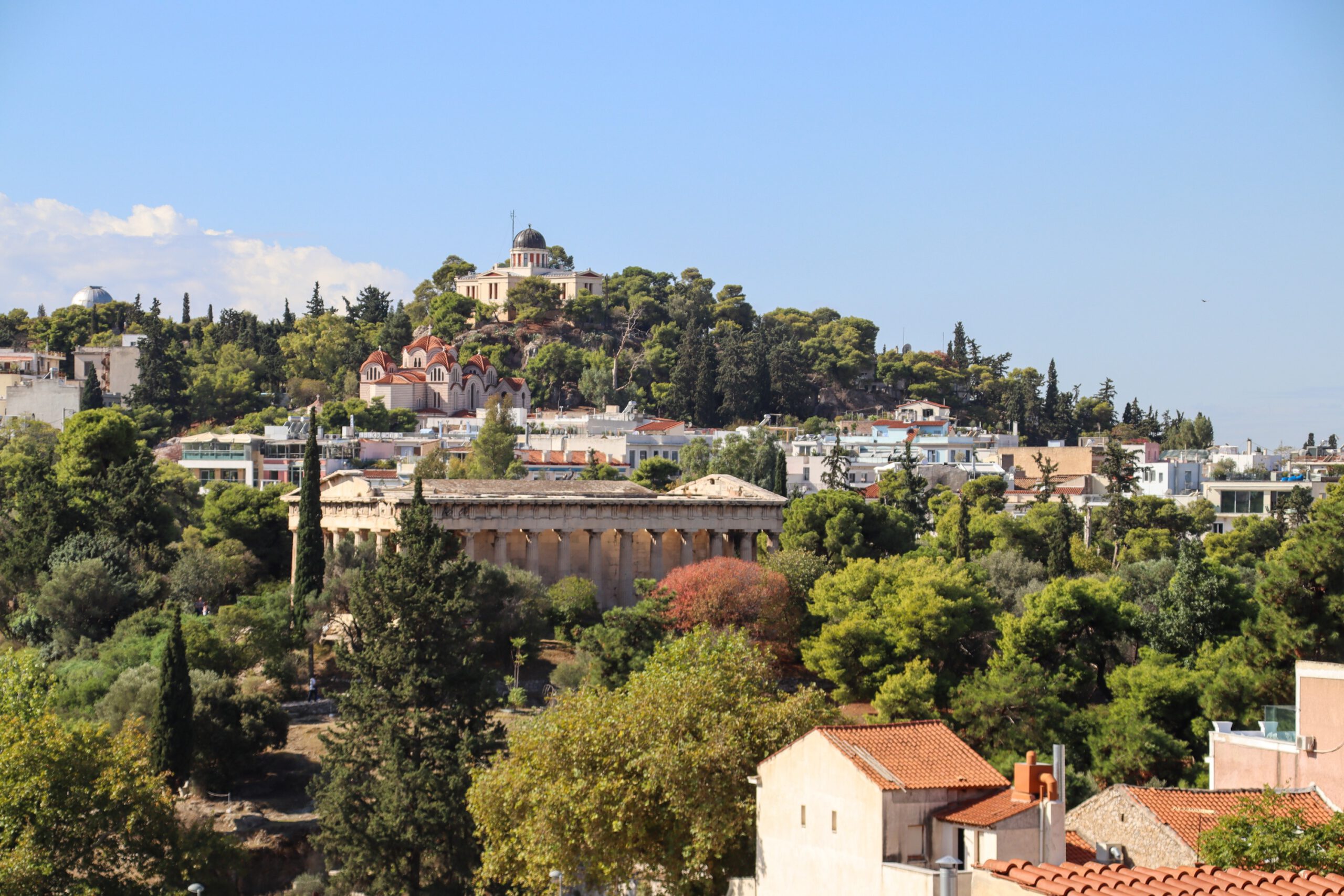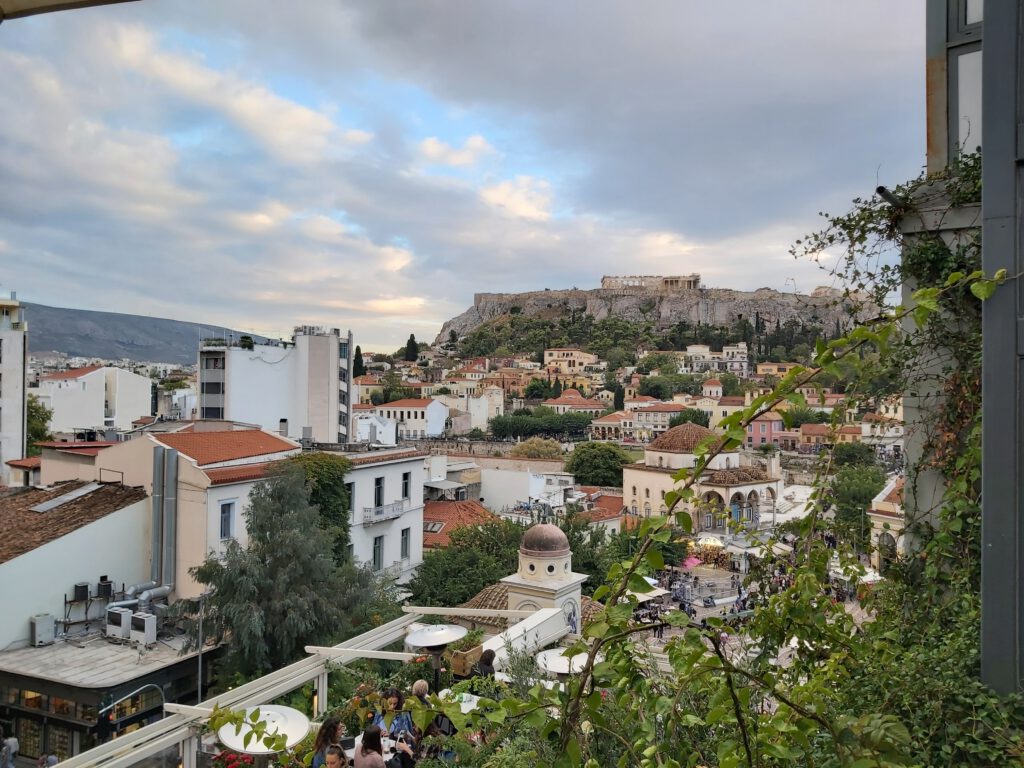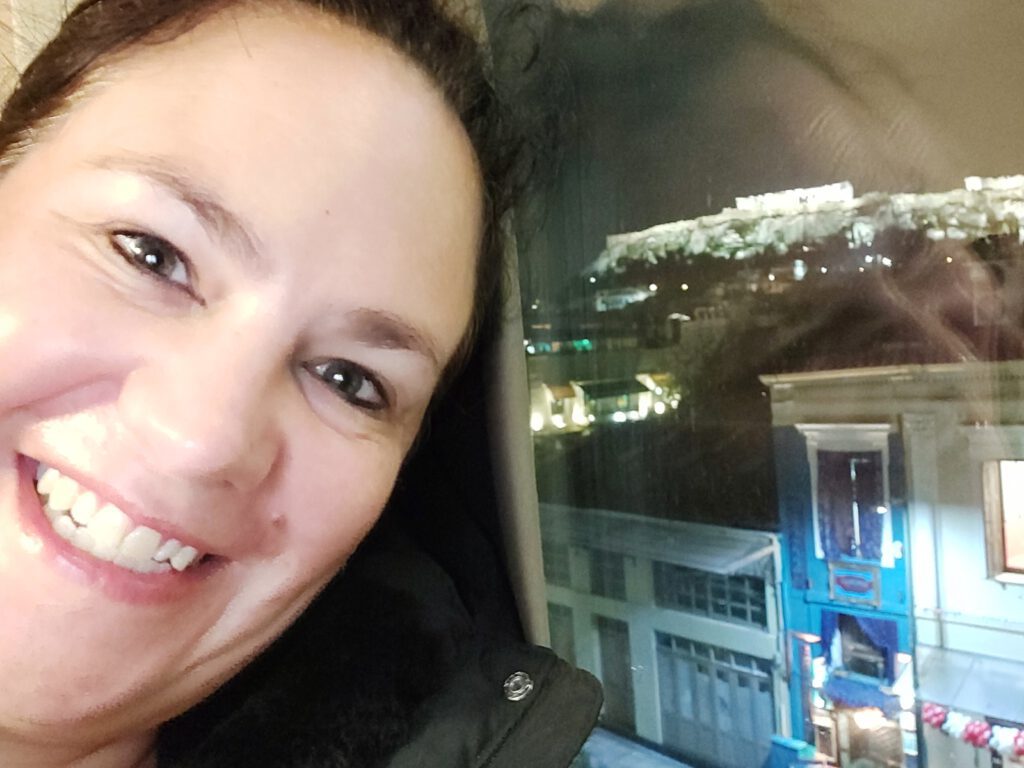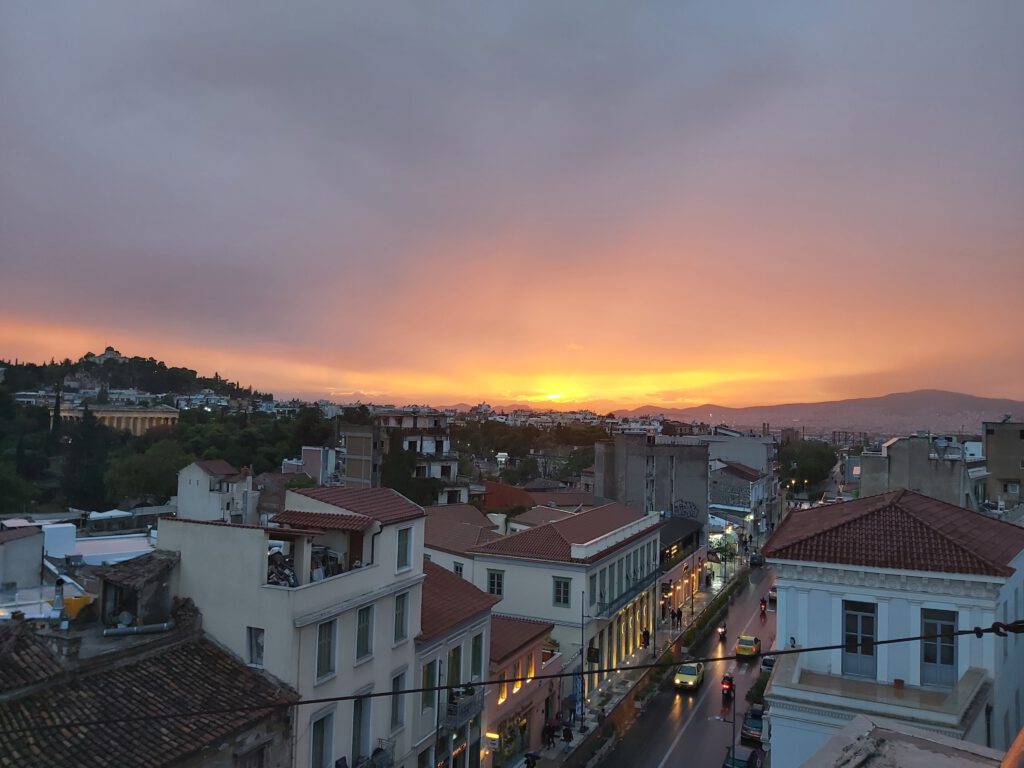 Museums
The museums were closed for a few days, because of the heavy rain and floodings. But on the last day we we're finally able to go.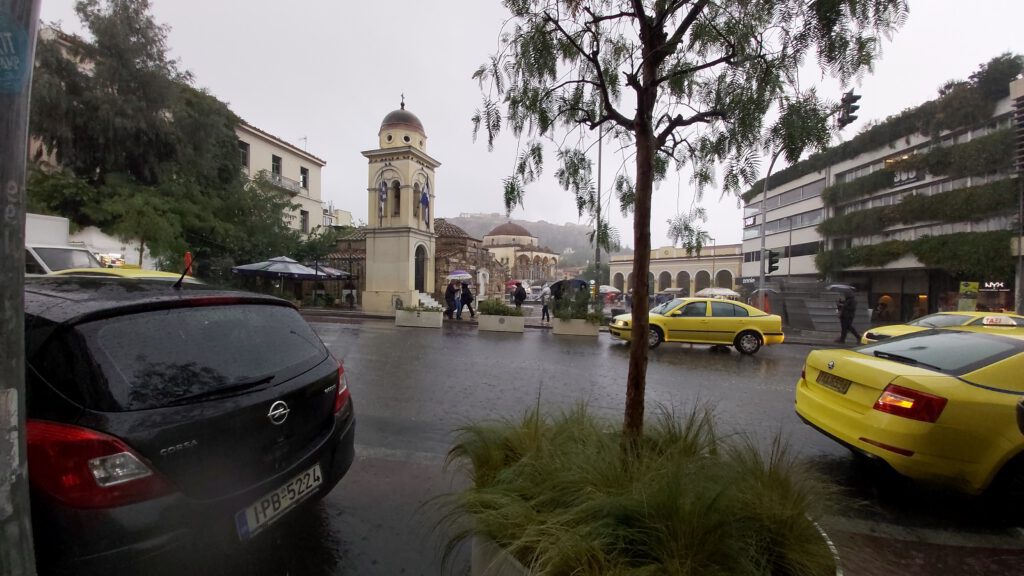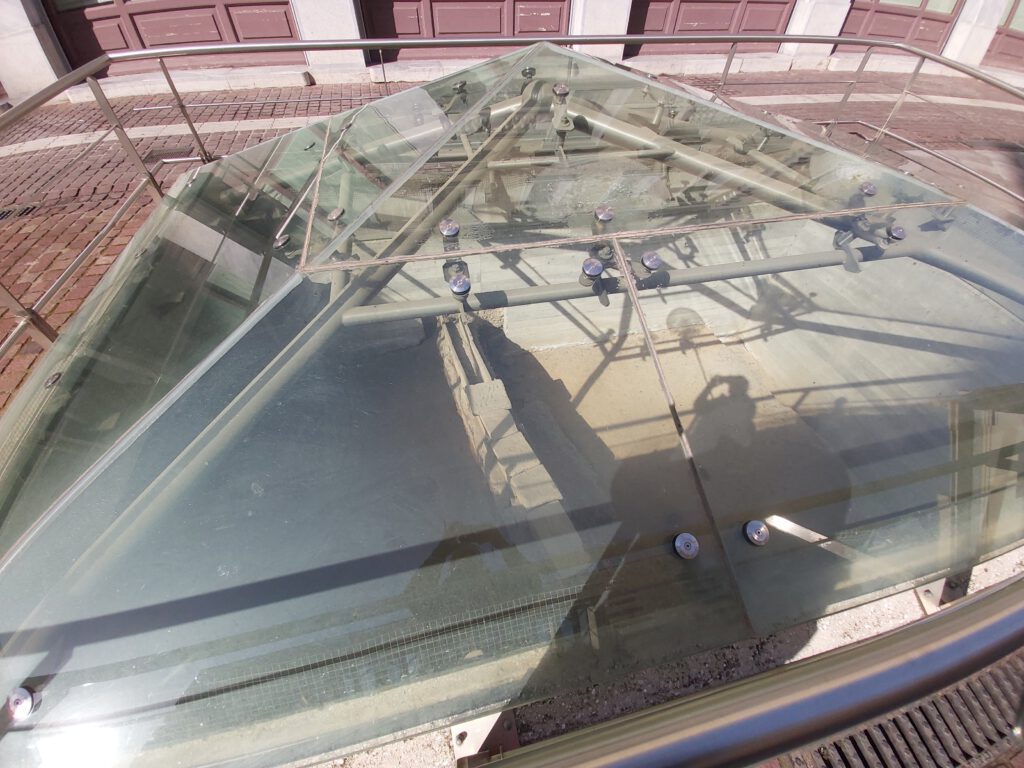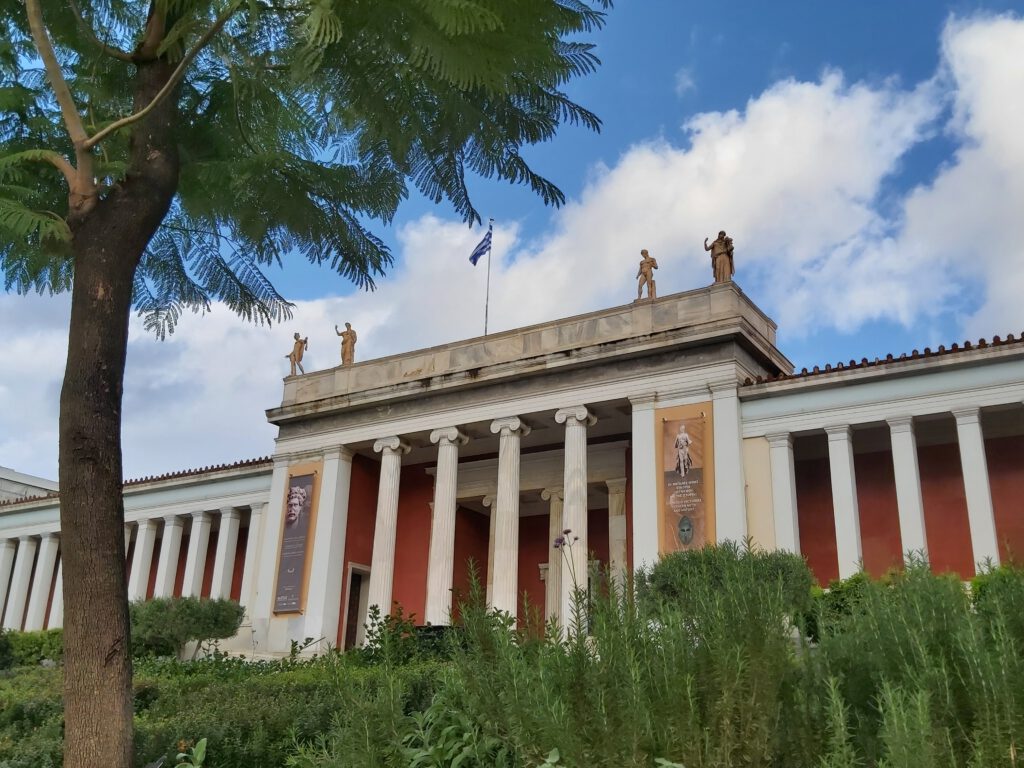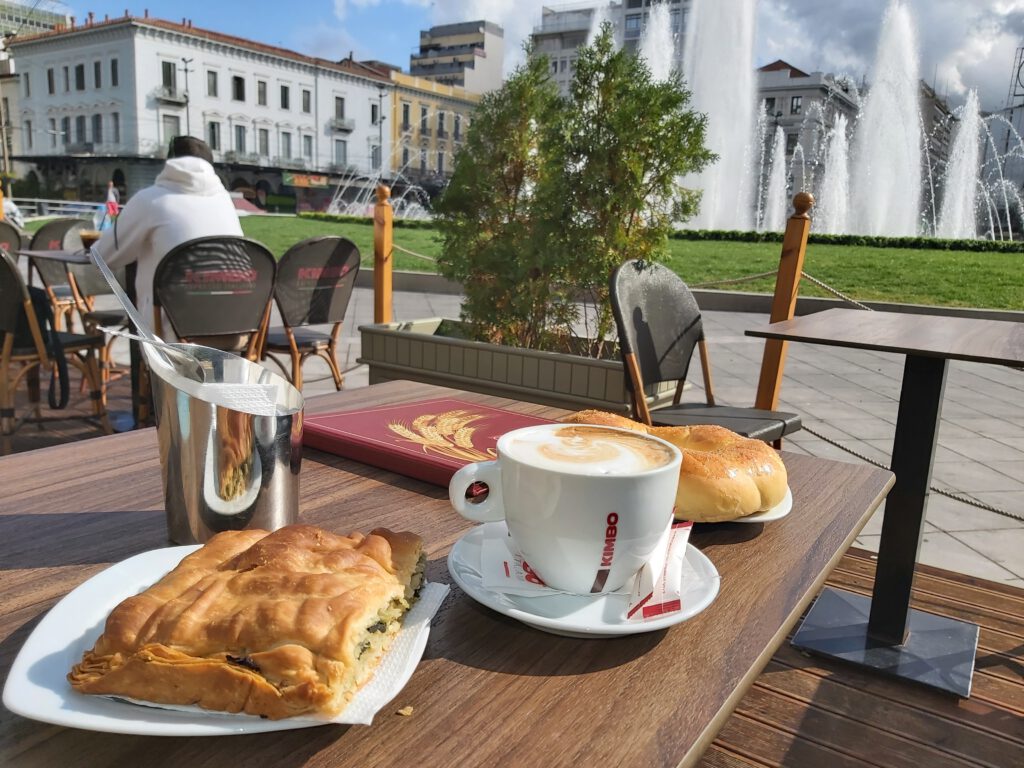 Akropolis
Akropolis literary means 'highest point of the city' and is the most visited place in Athens. There are many temples on this mountain, such as the Parthenon, dedicated to the goddess Pallas Athena and the Niké temple of the goddess of victory.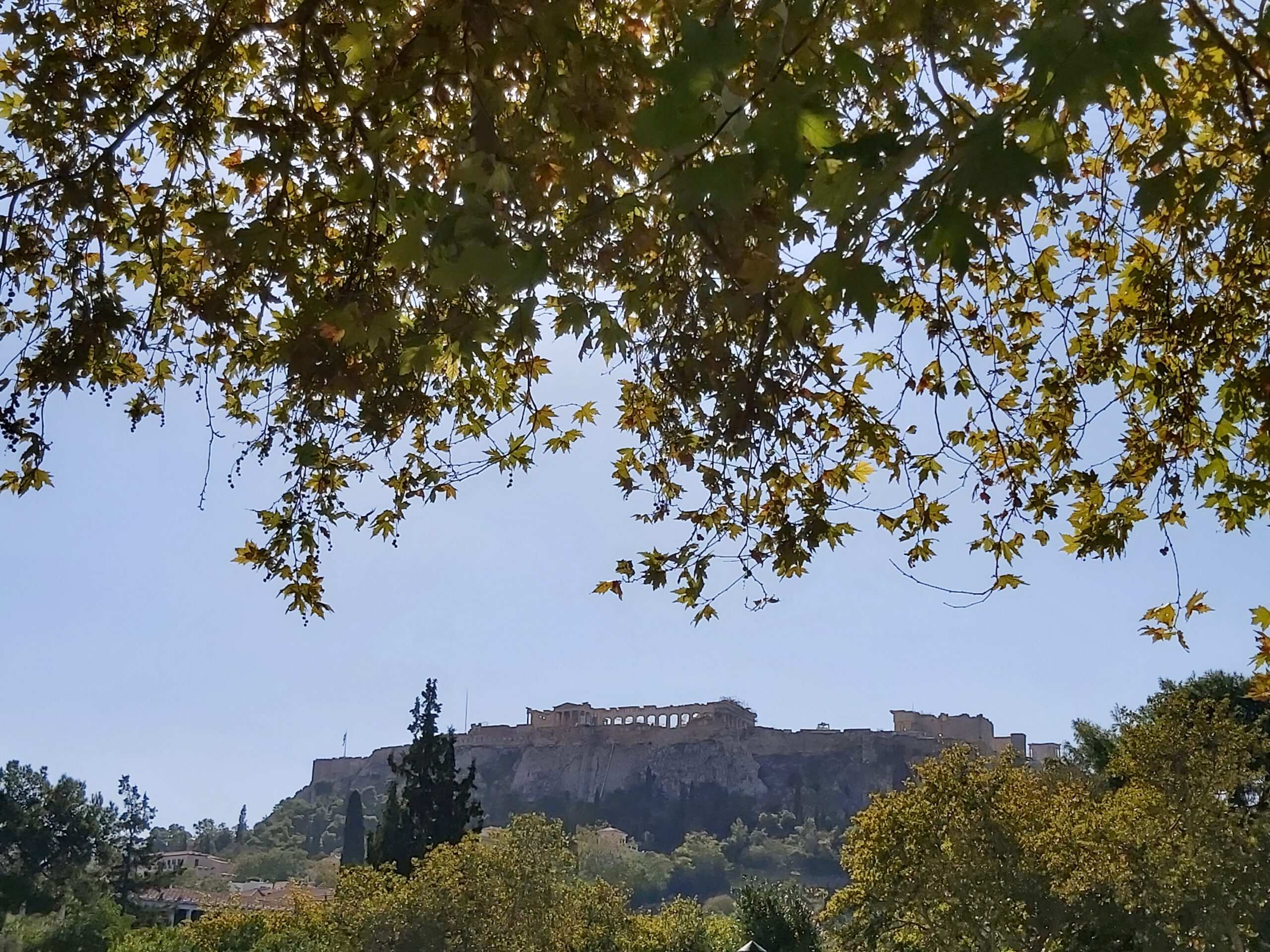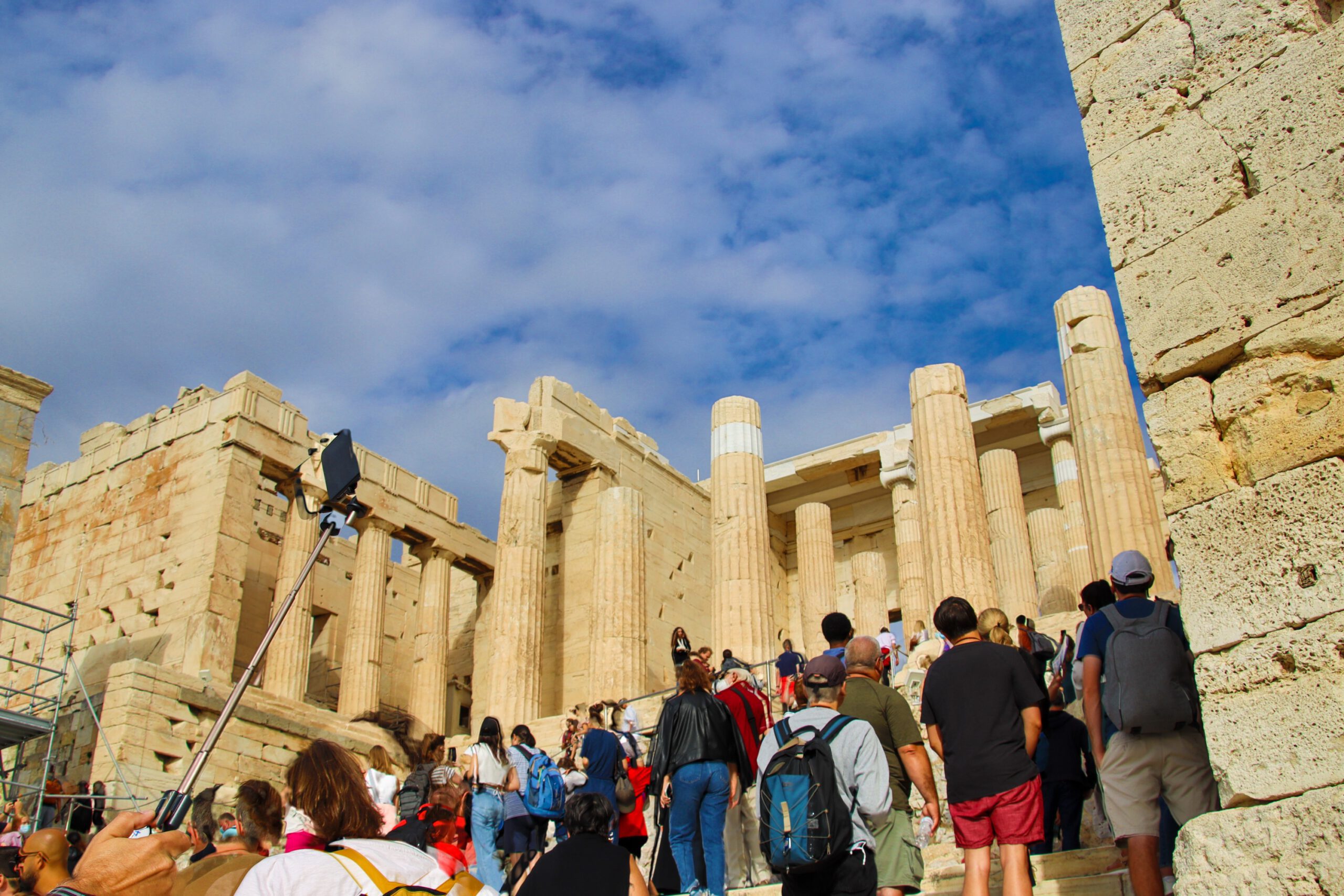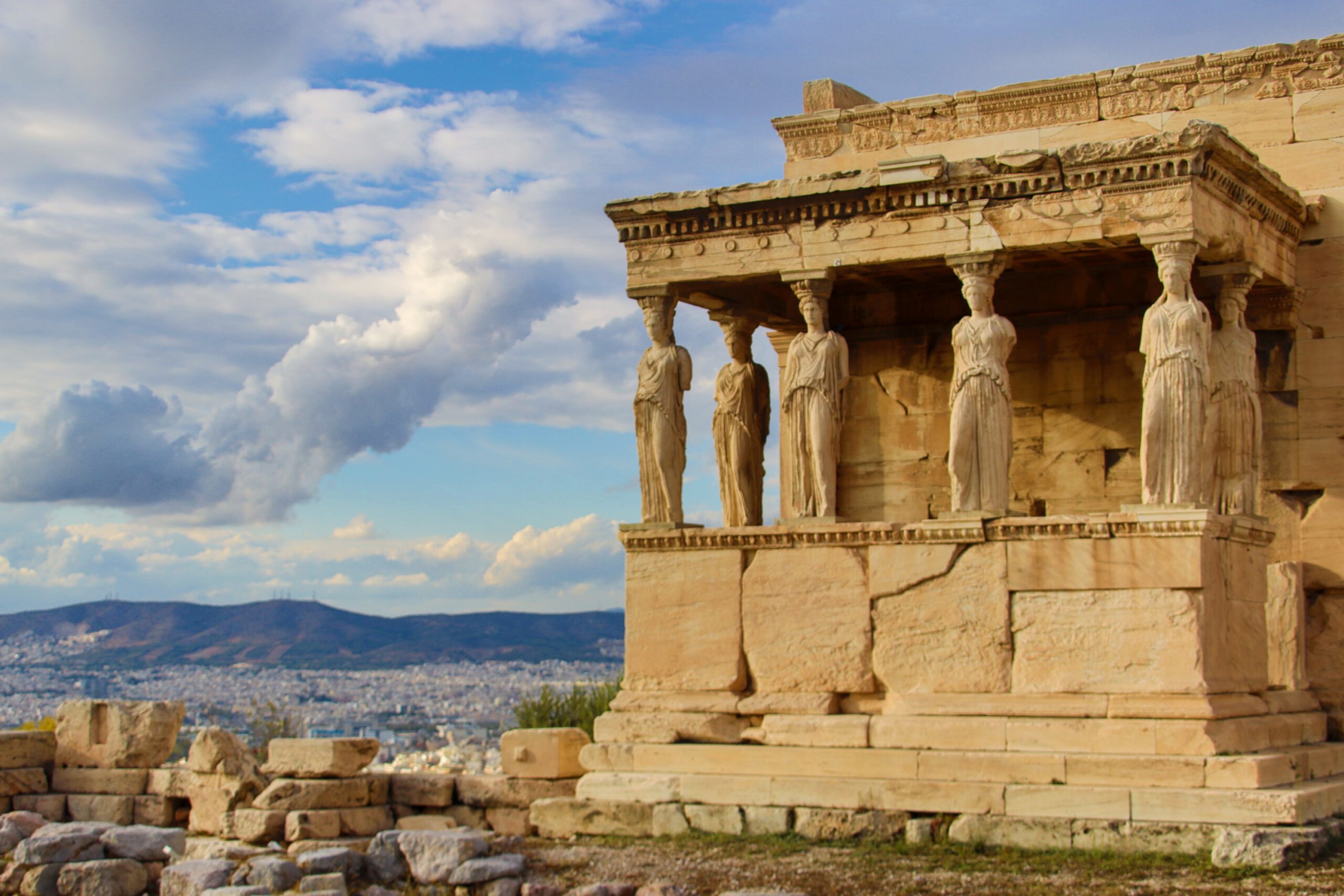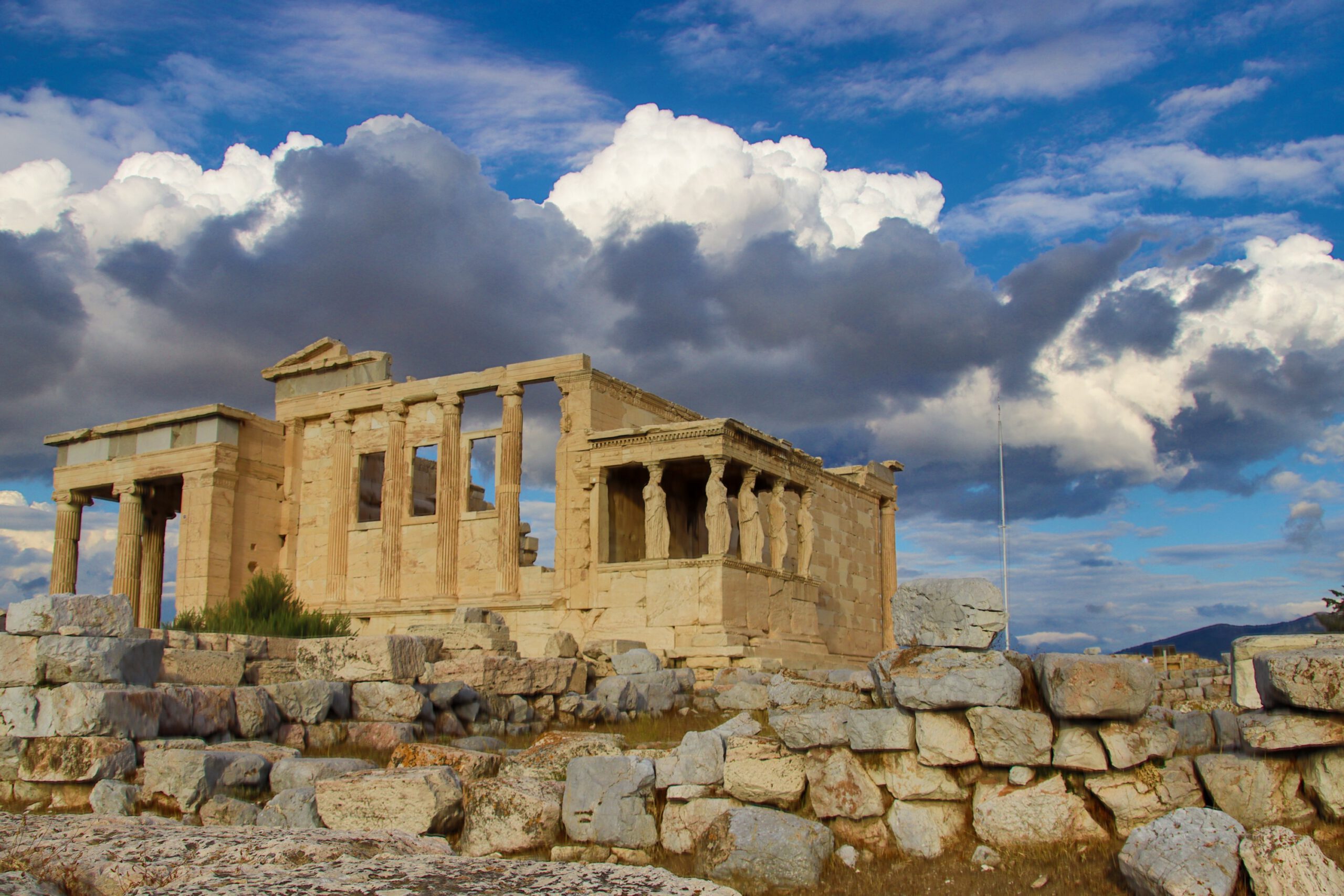 Odeon of Herodes Atticus
The Odeon is a stone Roman theatre. It was built in AD 161 by Herodes Atticus in memory of his Roman wife. It was used as a venue for music concerts with a capacity of 5,000. It lasted intact until it was destroyed and left in ruins by the Heruli in AD 267. It was renovated in 1950. Since then it has been the main venue of the Athens Festival.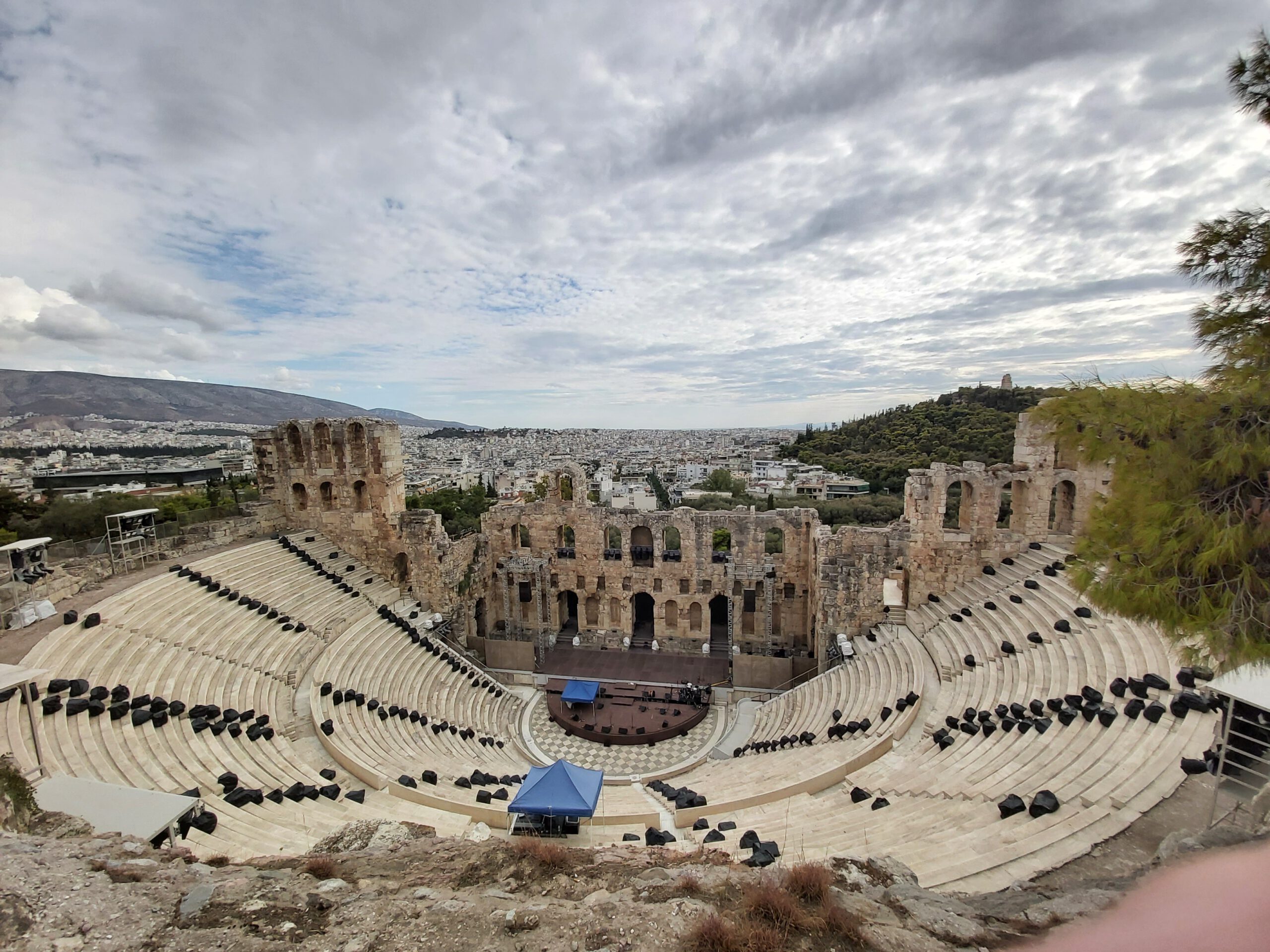 Statues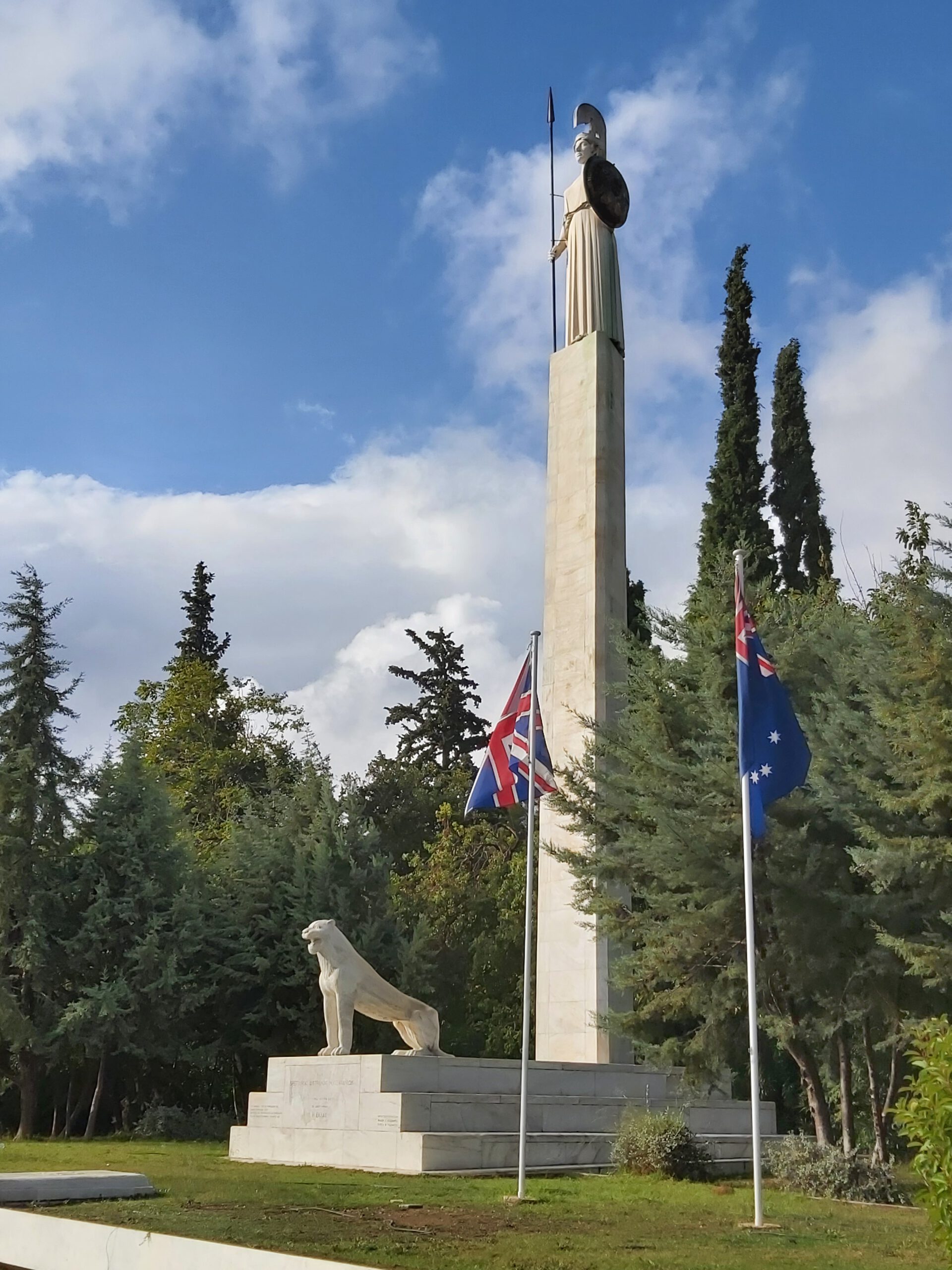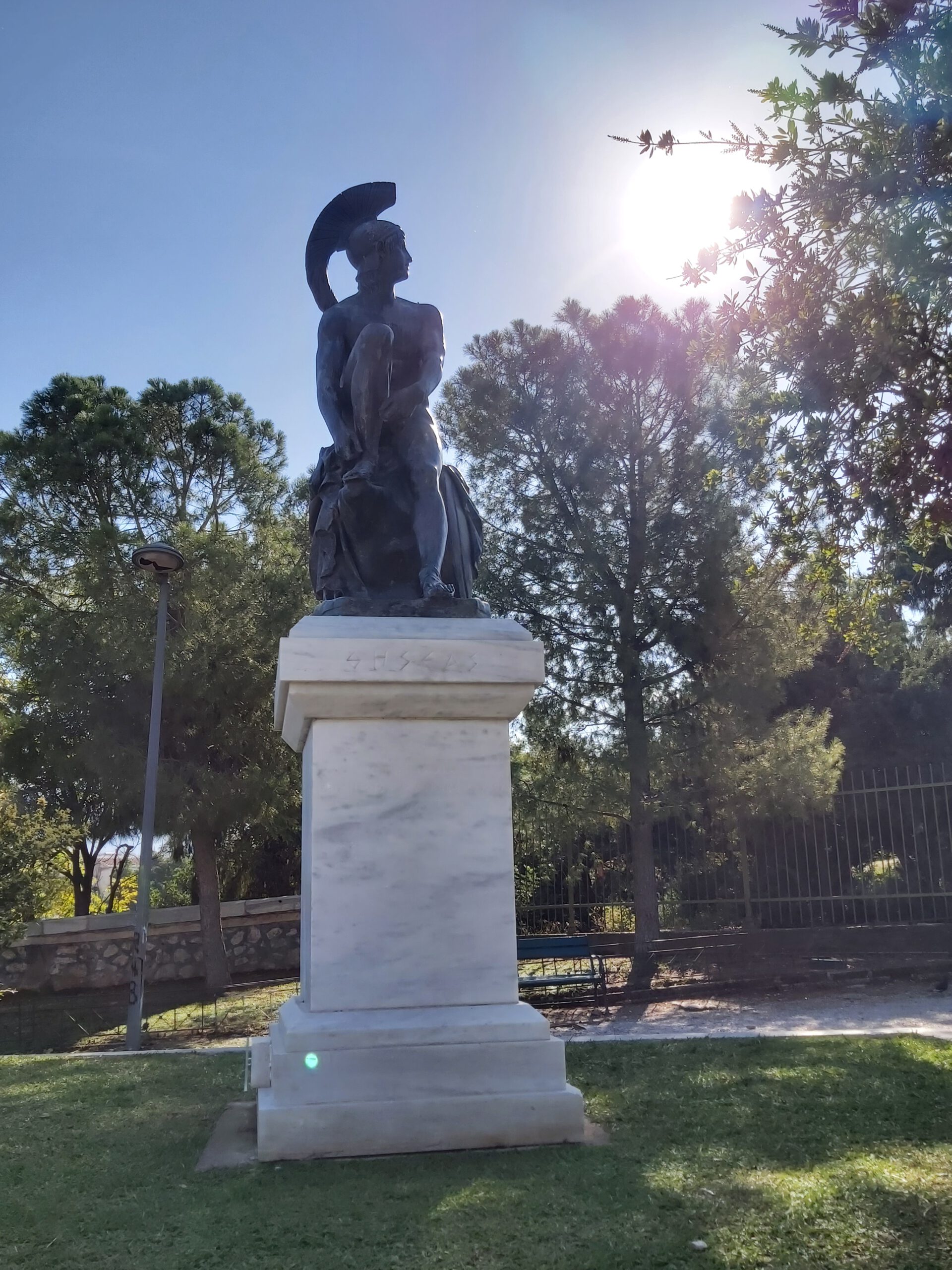 Ancient Agora of Athens
The Agora (square) was the heart of ancient Athens, the focus of political, commercial, administrative and social activity, the religious and cultural centre, and the seat of justice.
The site was occupied without interruption in all periods of the city's history. It was used as a residential and burial area as early as the Late Neolithic period (3000 B.C.). Early in the 6th century, in the time of Solon, the Agora became a public area, a meeting place for citizens, a large, open space full of buildings and people.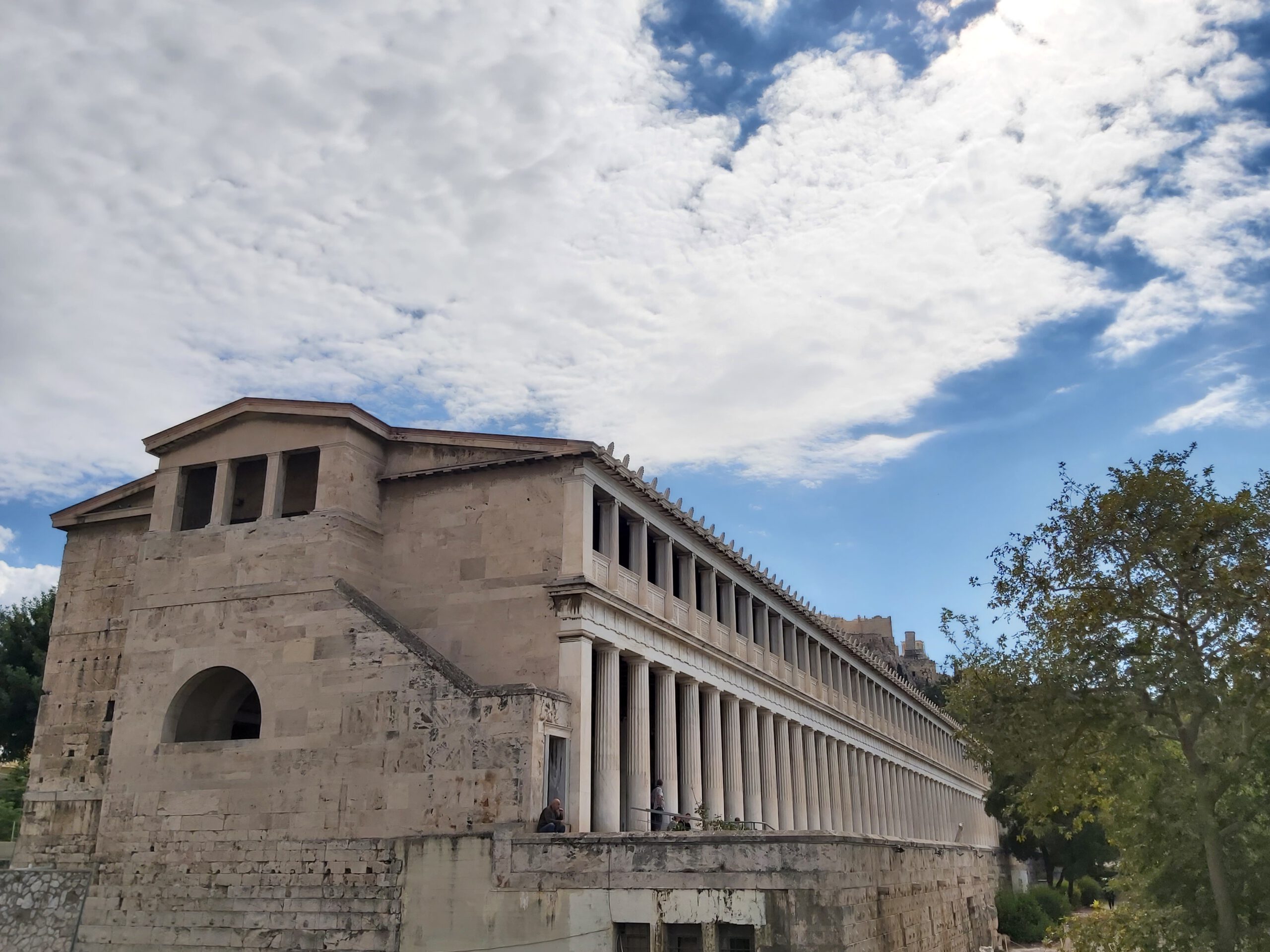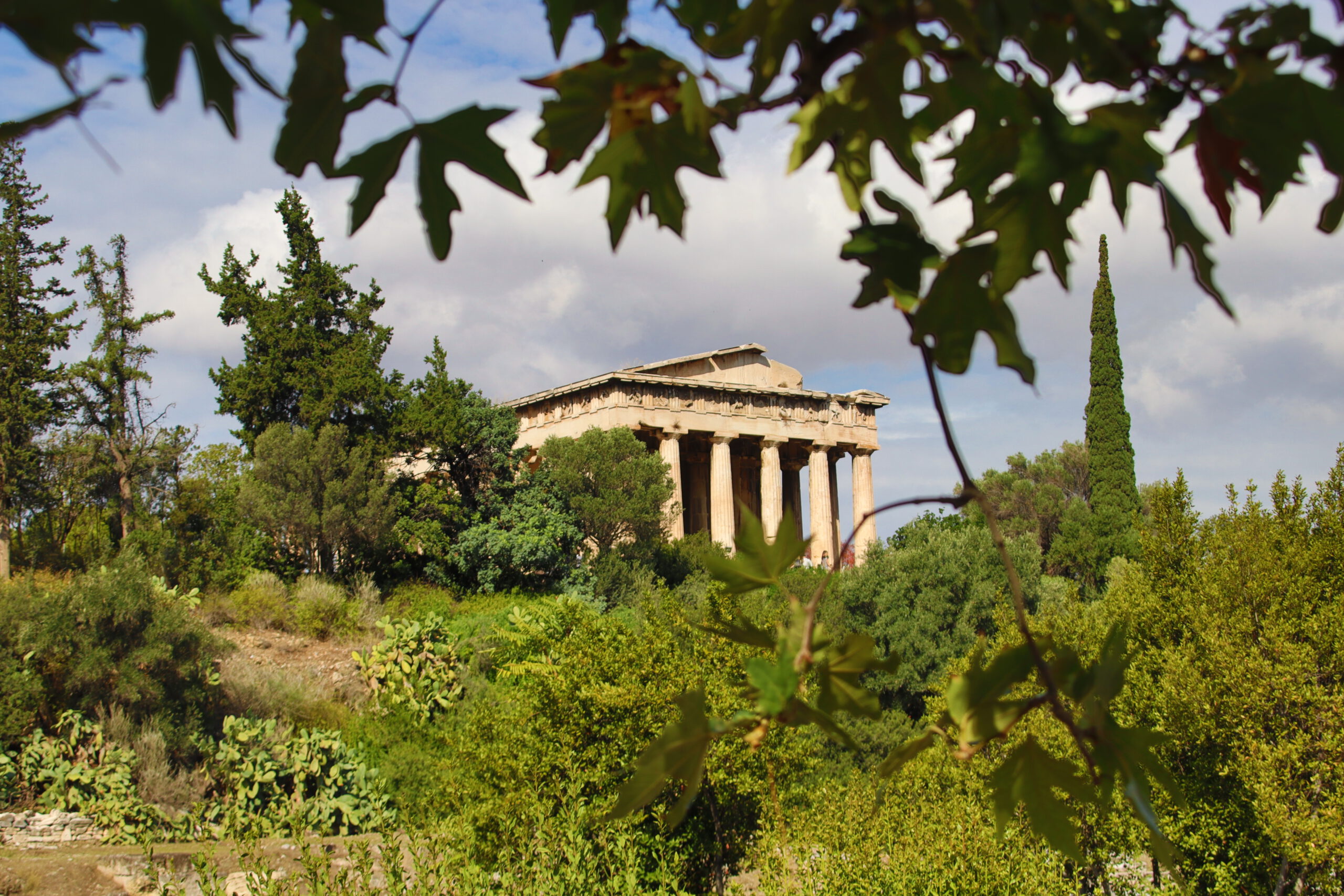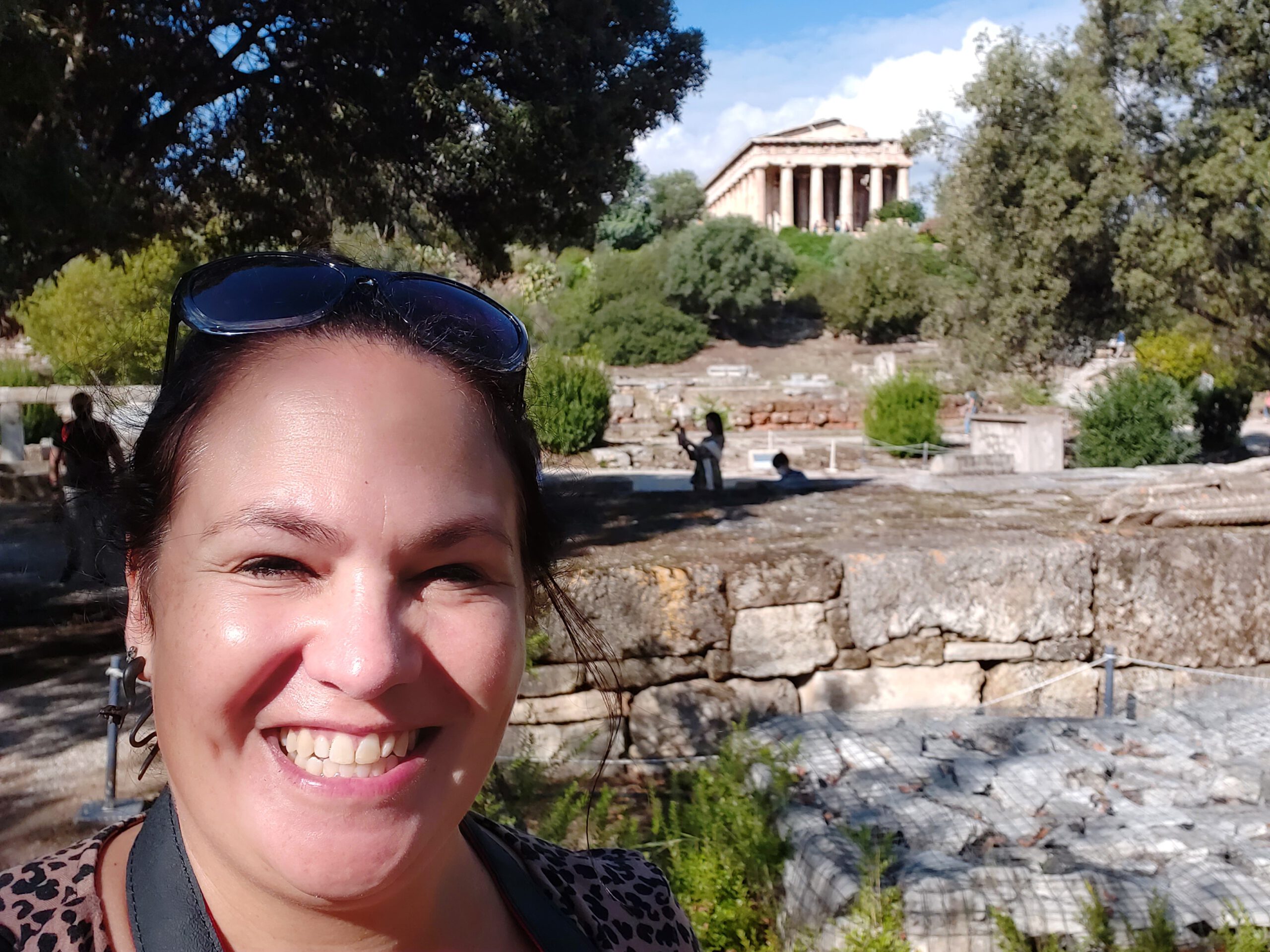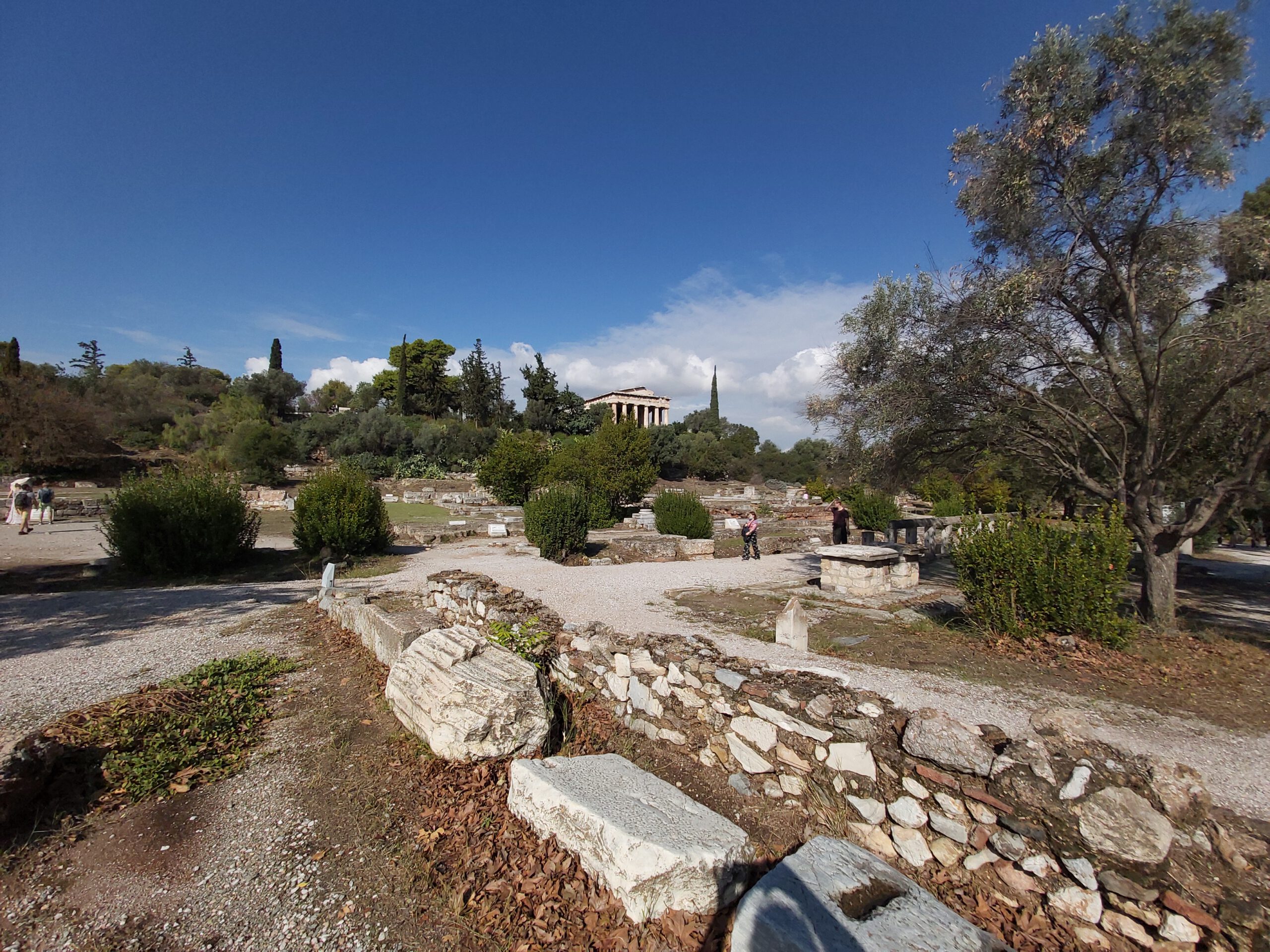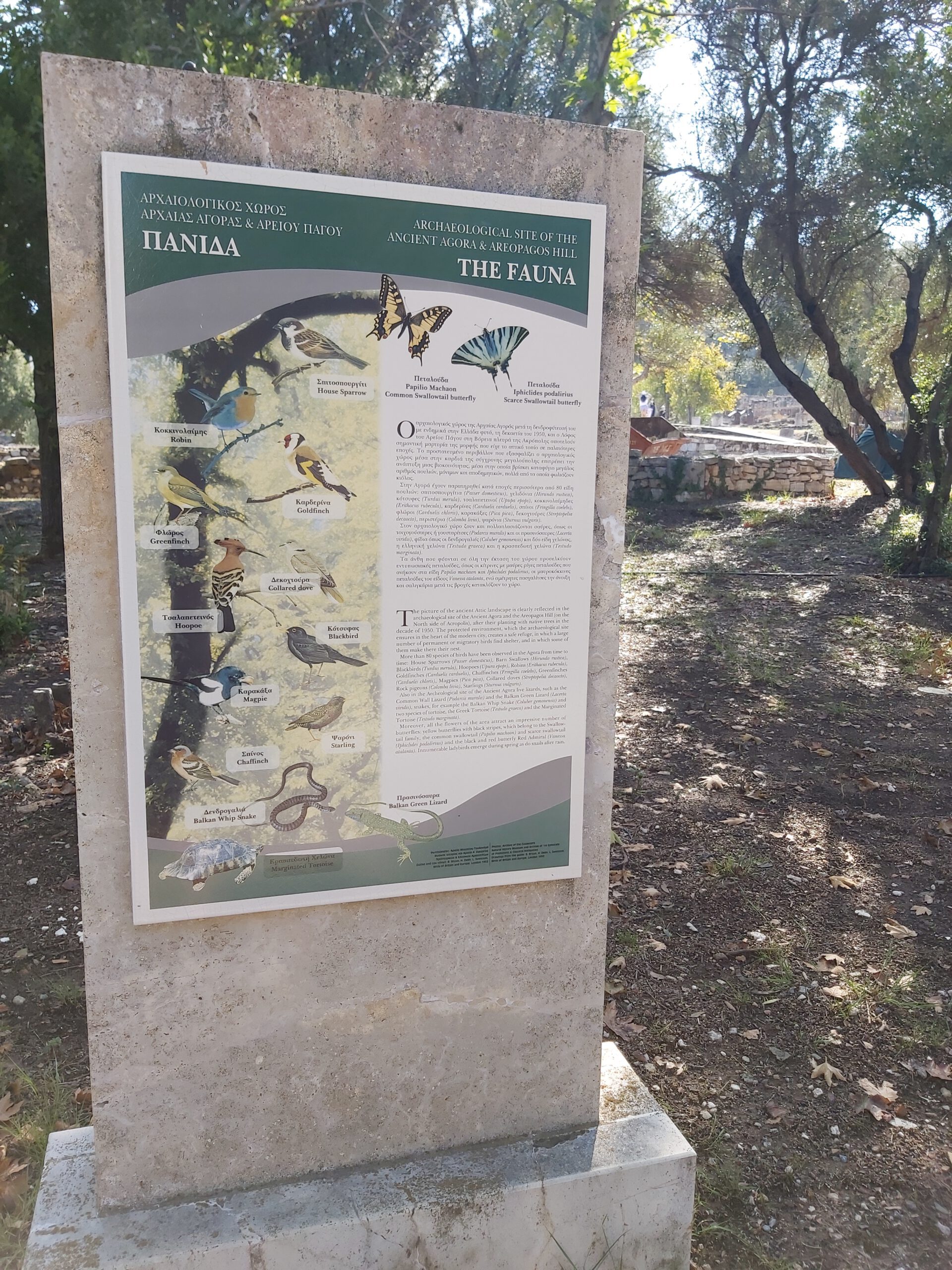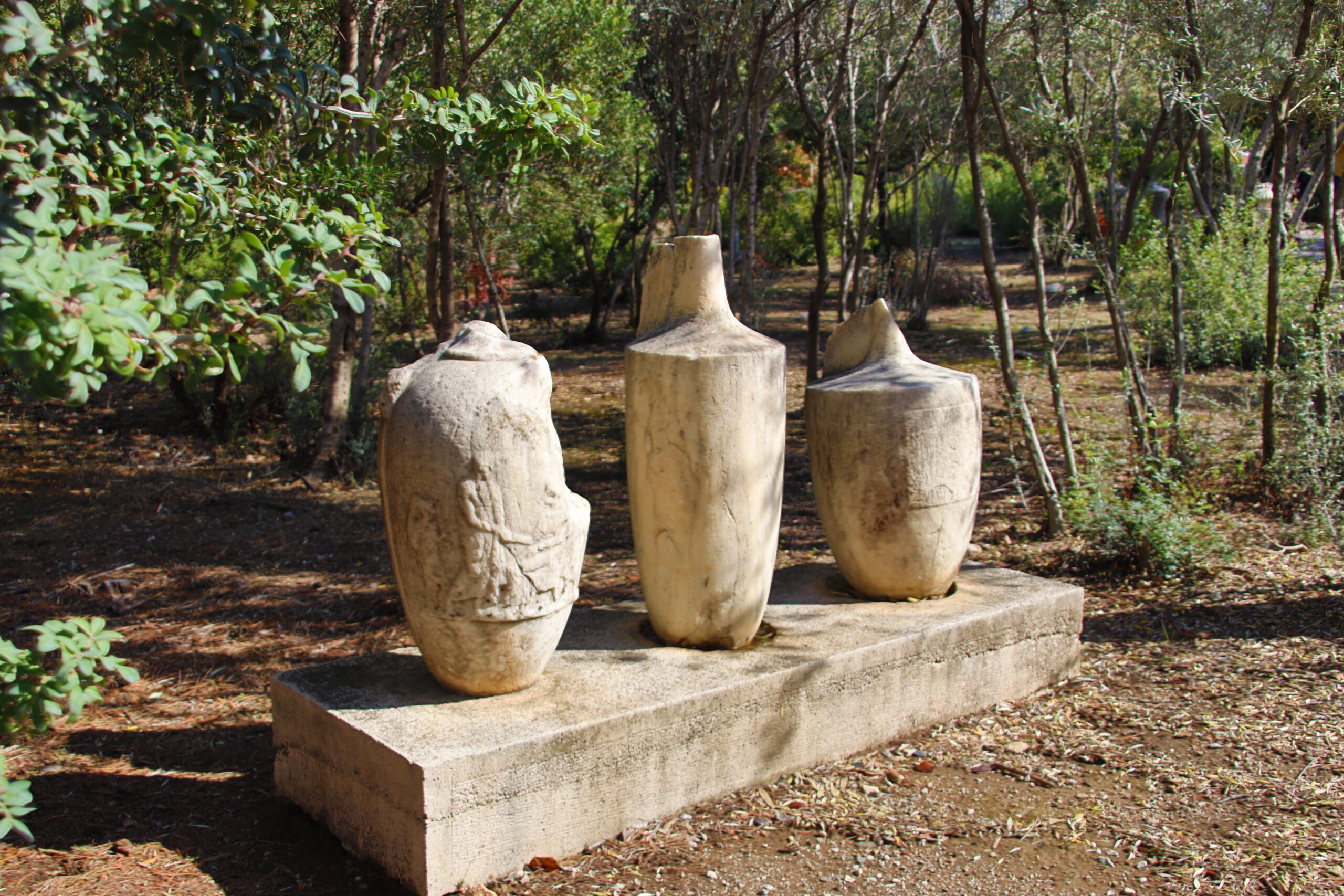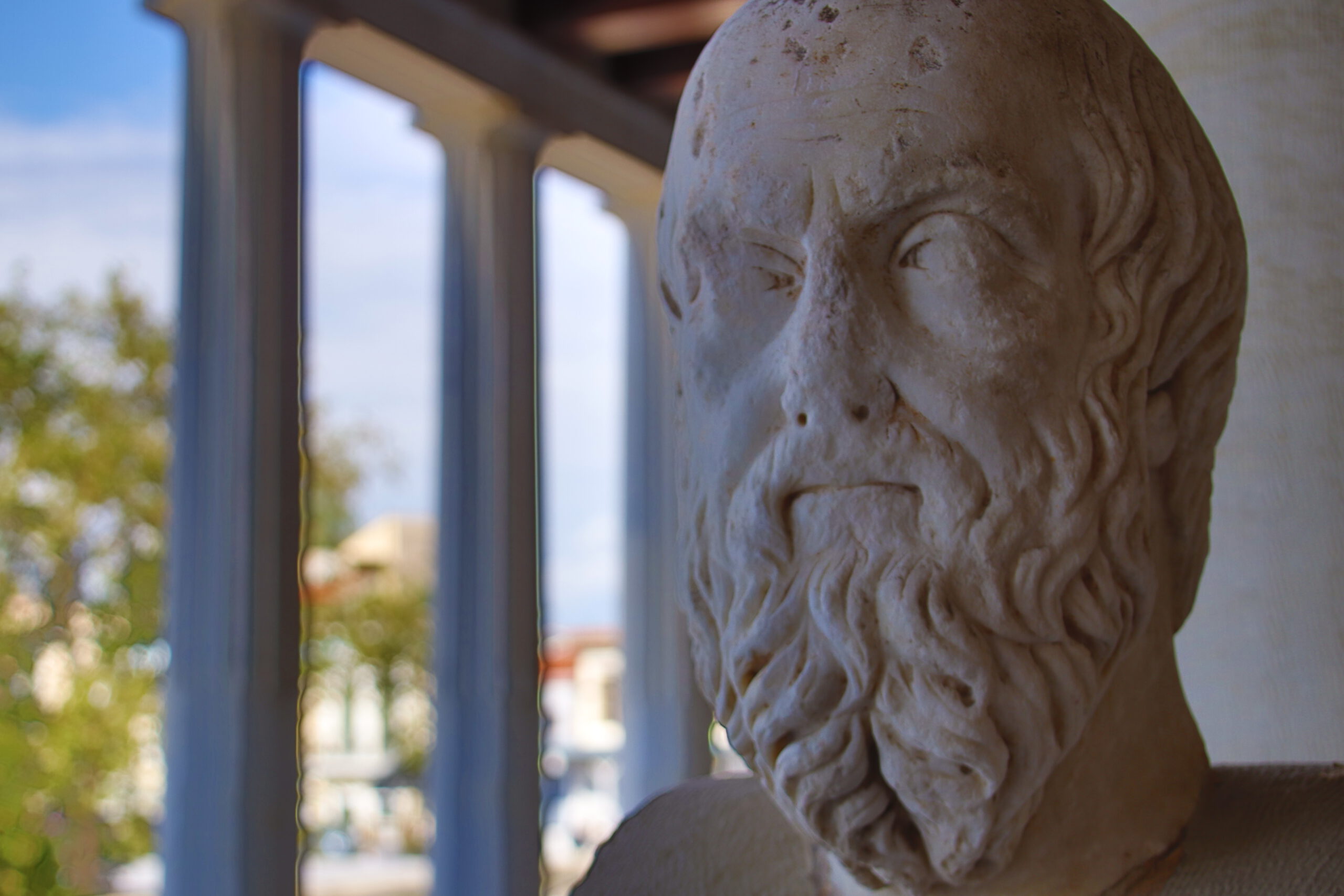 Roman Agora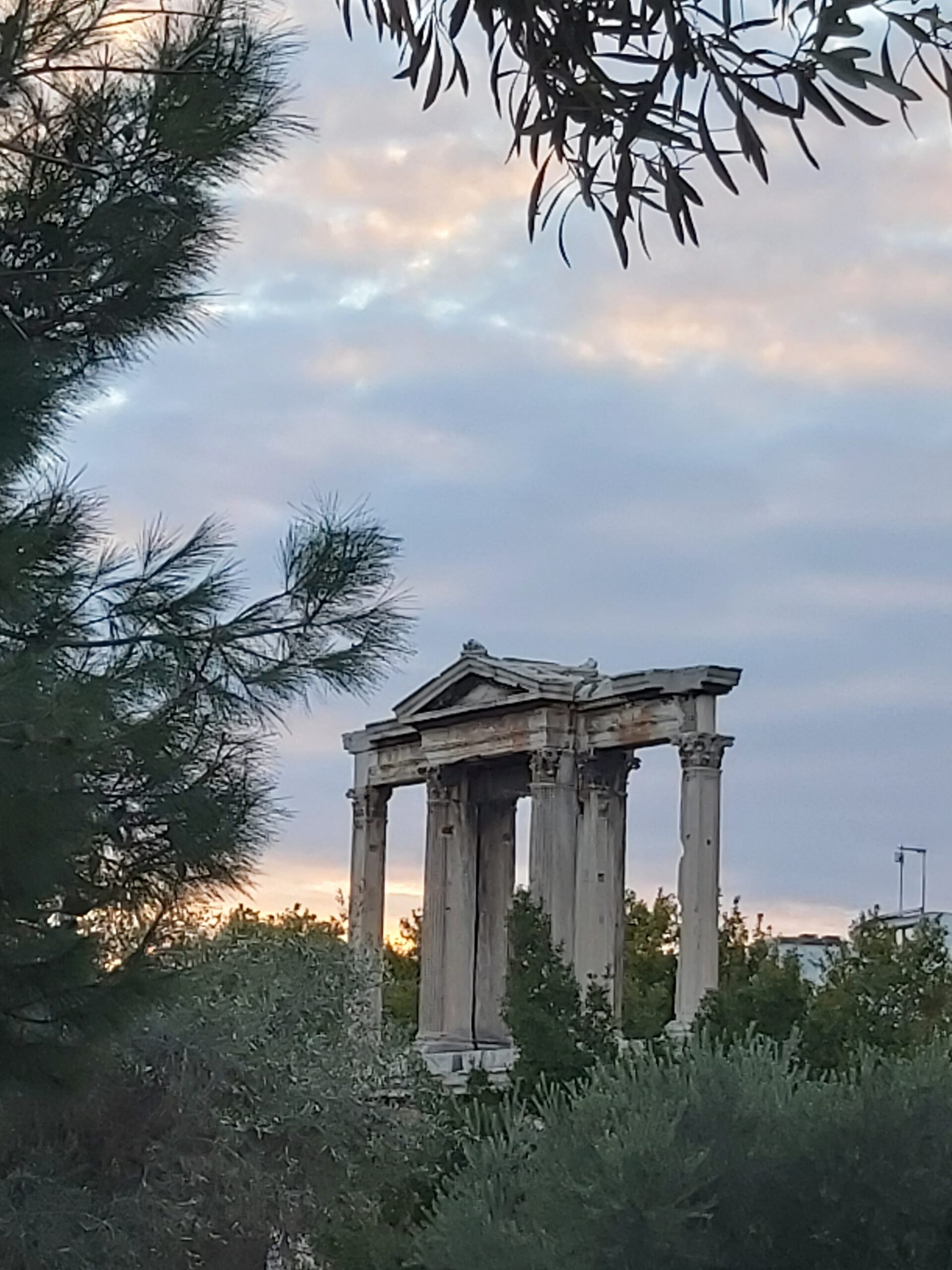 The Roman Agora was built with a donation of Julius Caesar and Augustus. The Gate of Athena Archegetis was the entrance to the market.
The tower of the Winds is a very famous and popular building in the Roman Agora. It's an eight-sided marble tower that is a combination of a water clock, sundial, and a weathervane, built between the 2nd and 1st Century BC by Andronicus of Cyrrhus, a Macedonian astronomer. The top of the tower has a frieze that portrays the eight wind directions.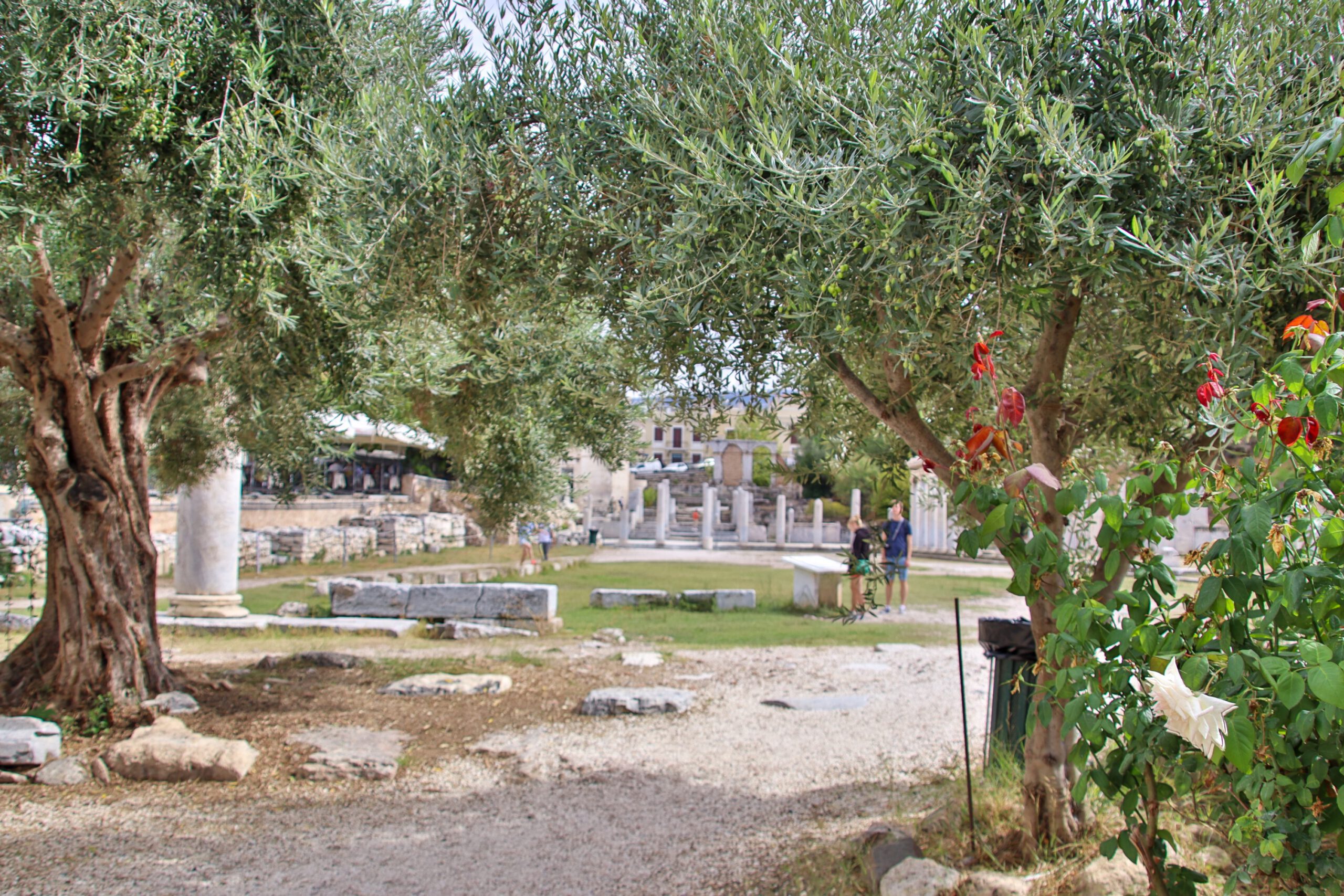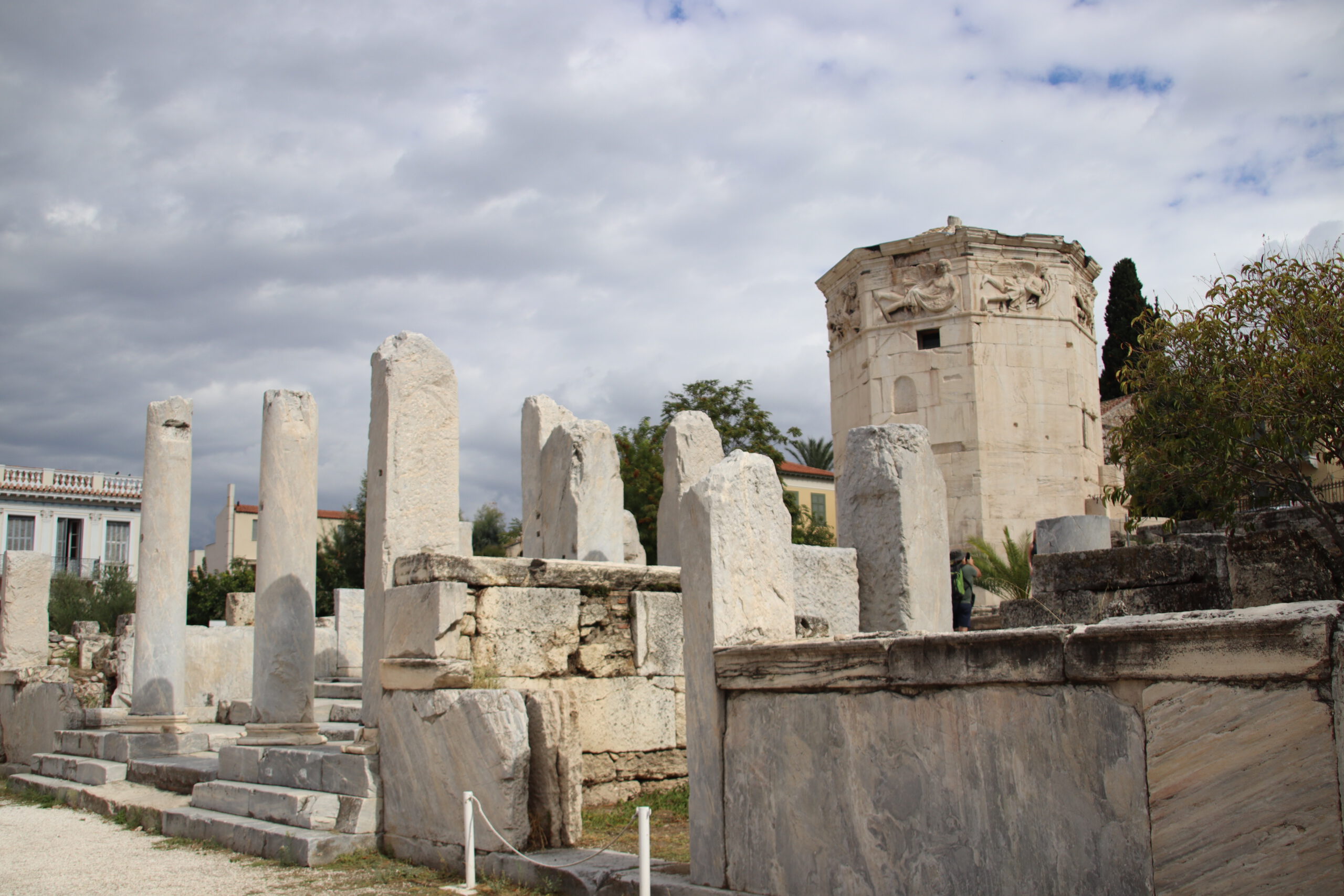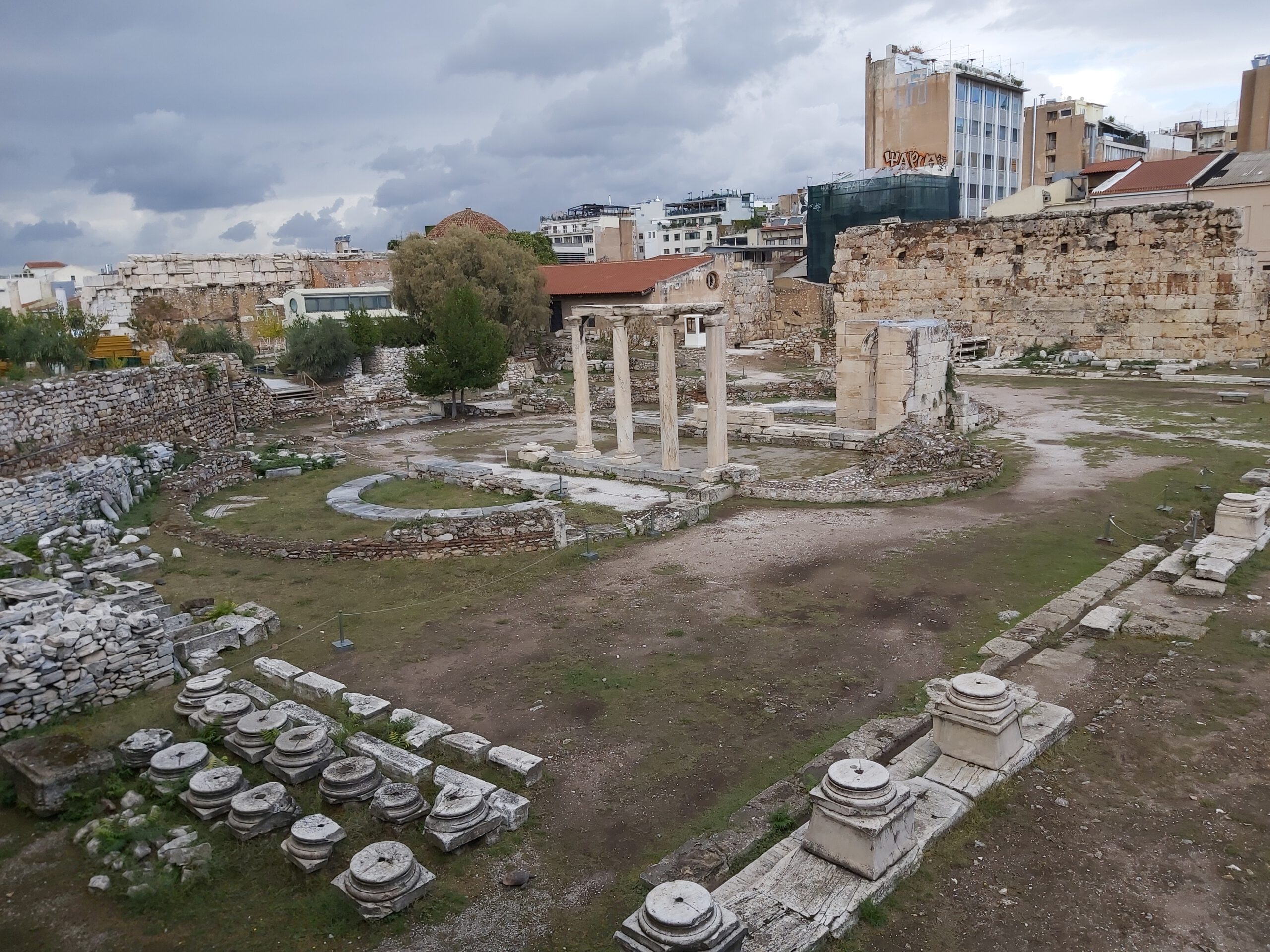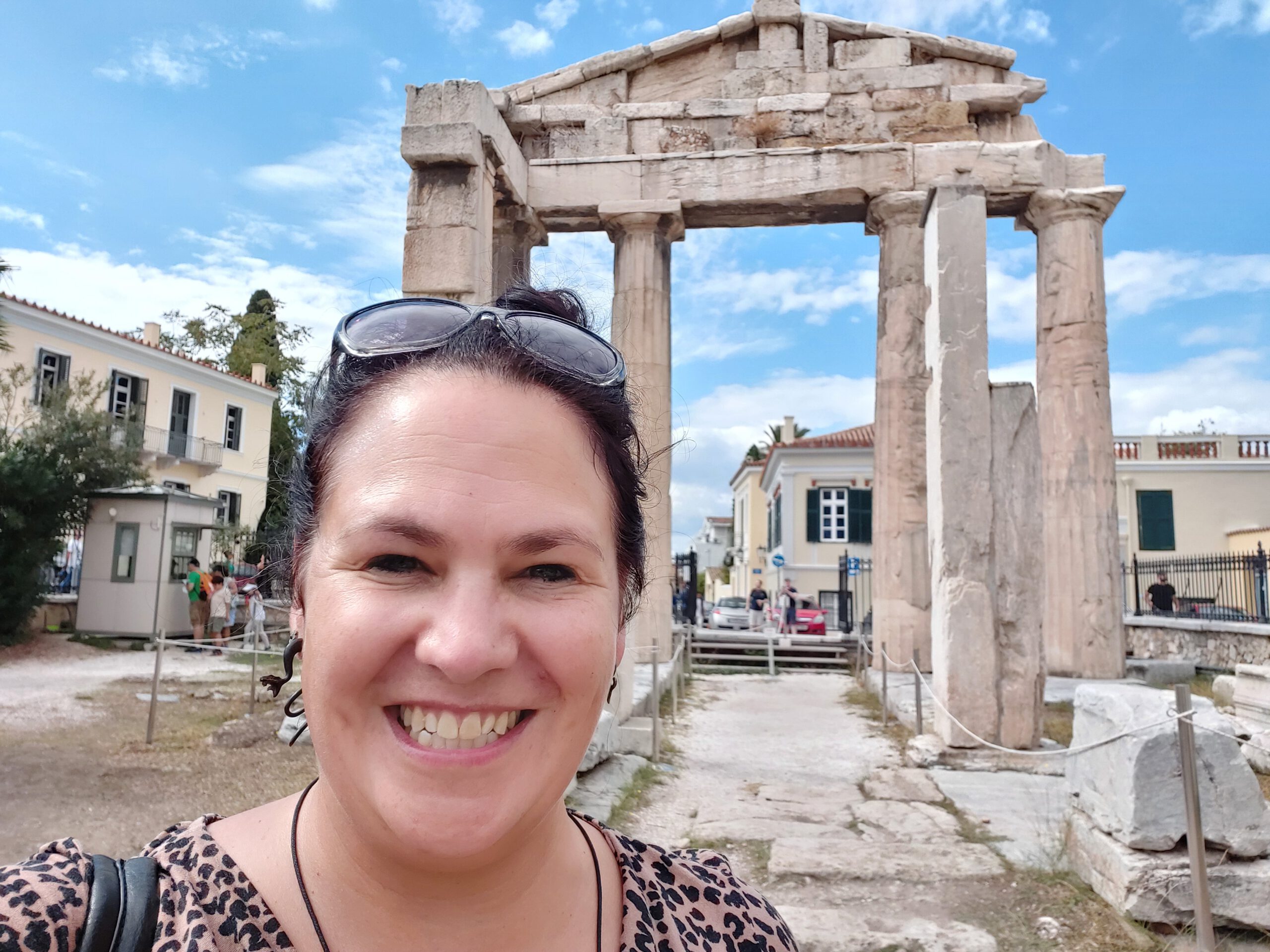 Hadrian's Library